Scripture reading:
Daniel 1:5-21; James 3; Proverbs 24:2; Psalms 12:3-4; Proverbs 12:22; Psalms 120:2; Jeremiah 17:9; Matthew 12:35; Proverbs 21:23 ;Proverbs 13:3; James 3:6
In the previous lessons we have talked about presenting our bodies to the Lord to be of service to Him. In this lesson, we will look into some Scriptures concerning our lips.
In Daniel 1:5-21, we read a very interesting story about Daniel. If you will read the account you will see that Daniel was in captivity, but even while a captive, he purposed in his heart that he would not eat the things or drink the things that would defile his body. As a Hebrew, God had given laws that forbid the eating of certain food. As you read this entire account, you will see that Daniel was surely rewarded for taking his stand and doing the things that were of the Lord. Think now how often people use their lips to drink the wrong things, or to smoke, or to do other things that would defile their bodies. This not only would ruin the health of the body, but would surely ruin the Christian testimony. We should watch to see that only "clean" things are put to our lips.
However, there are other ways our lips can sin and thus defile the entire body:
In Proverbs 24:2 we see lips that are used to talk of mischief; In Psalms 12:3-4 we see lips that speak proud things; In Proverbs 12:22 we see lying lips; In Psalms 120:2 we see deceitful tongues.
All of these things are "lip sins." Now just what would cause our lips to sin? In Jeremiah 17:9 we read, "The heart is deceitful above all things and desperately wicked, who can know it?" Then in Matthew 12:35 we find that what is in the heart is what comes forth. So the heart is deceitful and wicked and that is what comes forth from our hearts and then our lips. If you will read in Proverbs 21:23, Proverbs 13:3, and James 3:6 you will find some results of lip sins—soul troubles, destruction, and defilement of the body.
What a terrible condition it is to have a deceitful and desperately wicked heart, and because of that to have lying and evil lips. But this is the condition of all people until they accept the Lord Jesus as Saviour. Then when we have the Lord Jesus as Saviour, we have to surrender our lips and heart to Him and say as David in Psalms 141:3, "Set a watch, O Lord, before my mouth; keep the door of my lips," and in Psalms 19:14, "Let the words of my mouth and the meditations of my heart be acceptable in thy sight, O Lord, my strength and my Redeemer."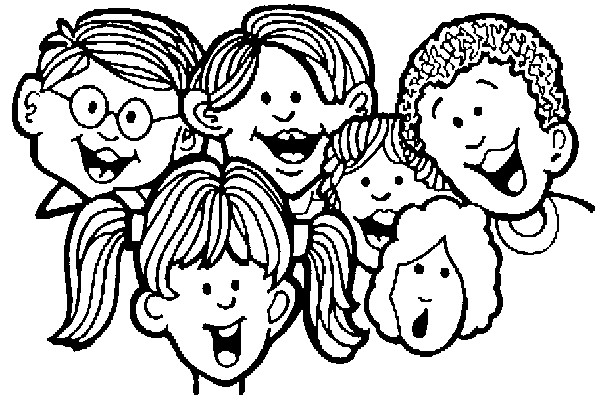 "The Lord shall cut off all flattering lips, and the tongue that speaketh proud things." (Psalms 12:3)
"Deliver my soul, O Lord from lying lips, and from a deceitful tongue." (Psalms 120:2)
"Whoso keepeth his mouth and his tongue keepeth his soul from troubles." (Proverbs 21:23)