"For God did not send His Son into the world to condemn the world, but that the world through Him might be saved."
"For in Him dwells all the fullness of the Godhead bodily; and you are complete in Him, who is the Head of all principality and power."
"Be diligent to present yourself approved to God, a worker who does not need to be ashamed, rightly dividing the word of truth."
Grace Bible Church Ft Worth, Texas
Grace Bible Church is a place of worship where the love of God's Word, the Lord Jesus Christ, and all people is taught and shown in every way possible. The services are orderly, Christ-centered, and warm. Our emphasis is on preaching the gospel of Jesus Christ and teaching God's Word, rightly divided.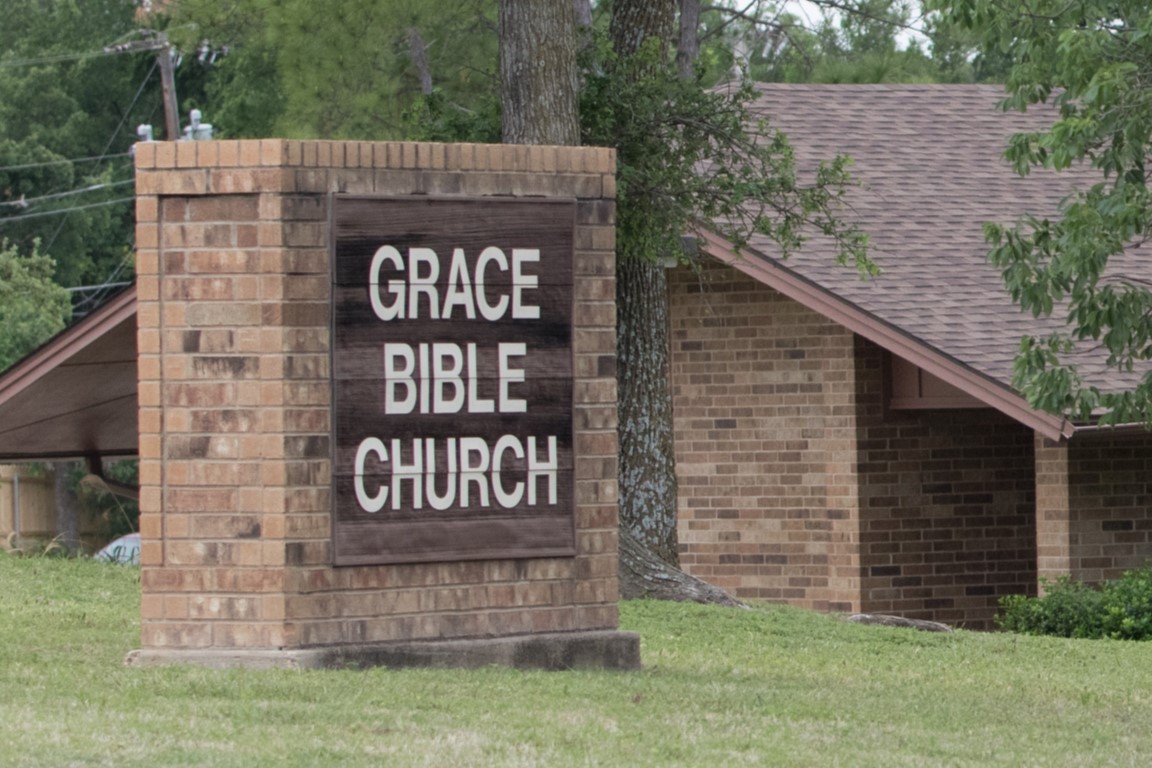 Grace Bible Church is located on the east side in the Meadowbrook section of Fort Worth, near the intersection of Interstate 30 and Loop 820 — easy accessible from many areas in the DFW metroplex. We look forward to having you come and join us for one of our worship services.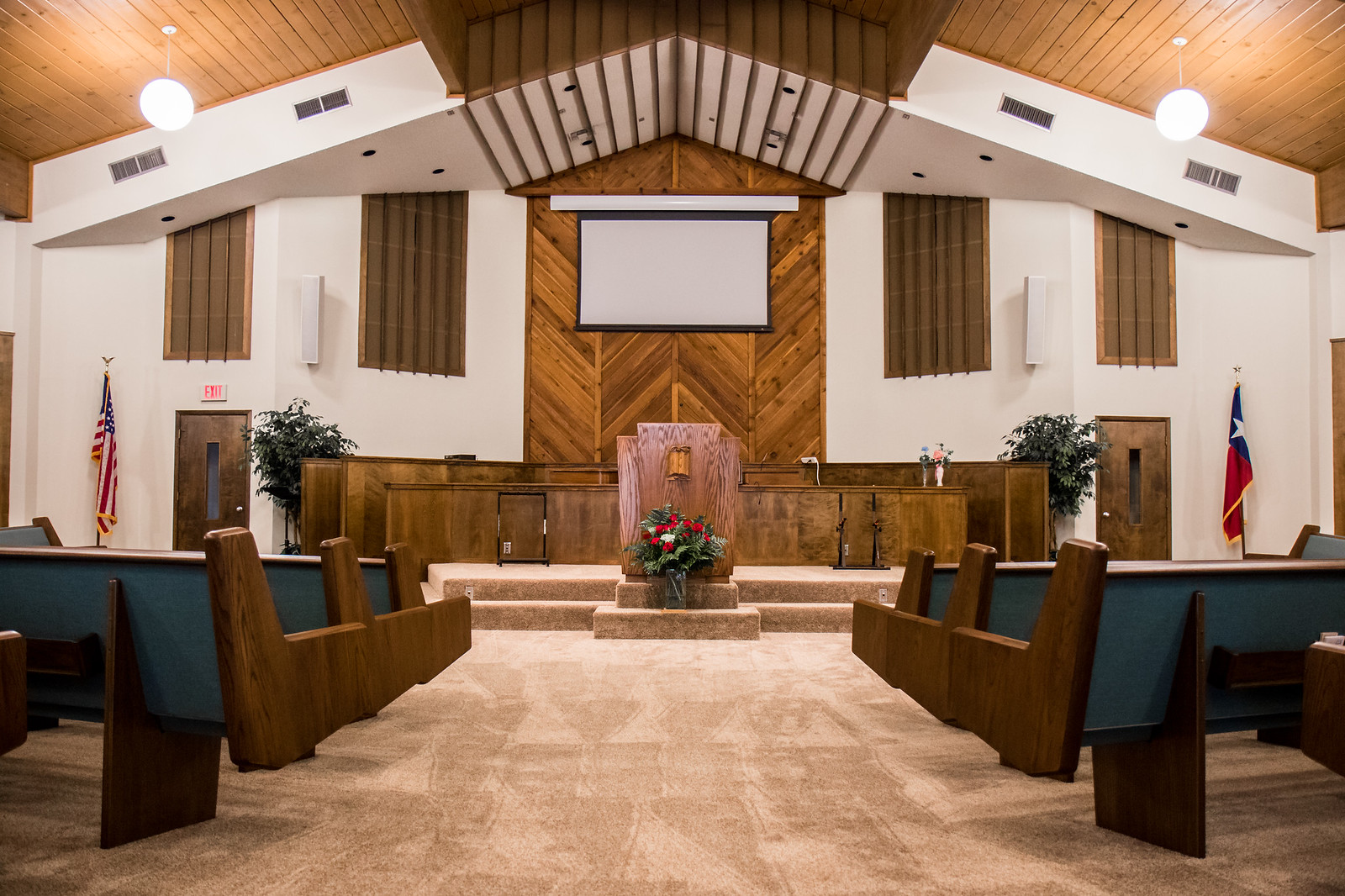 We have regular services on Sunday morning, including Sunday school and morning worship. We are one of the few churches who still have a Sunday evening service, and we also have a mid-week Bible study on Wednesday nights, and a ladies Bible study on Saturday mornings.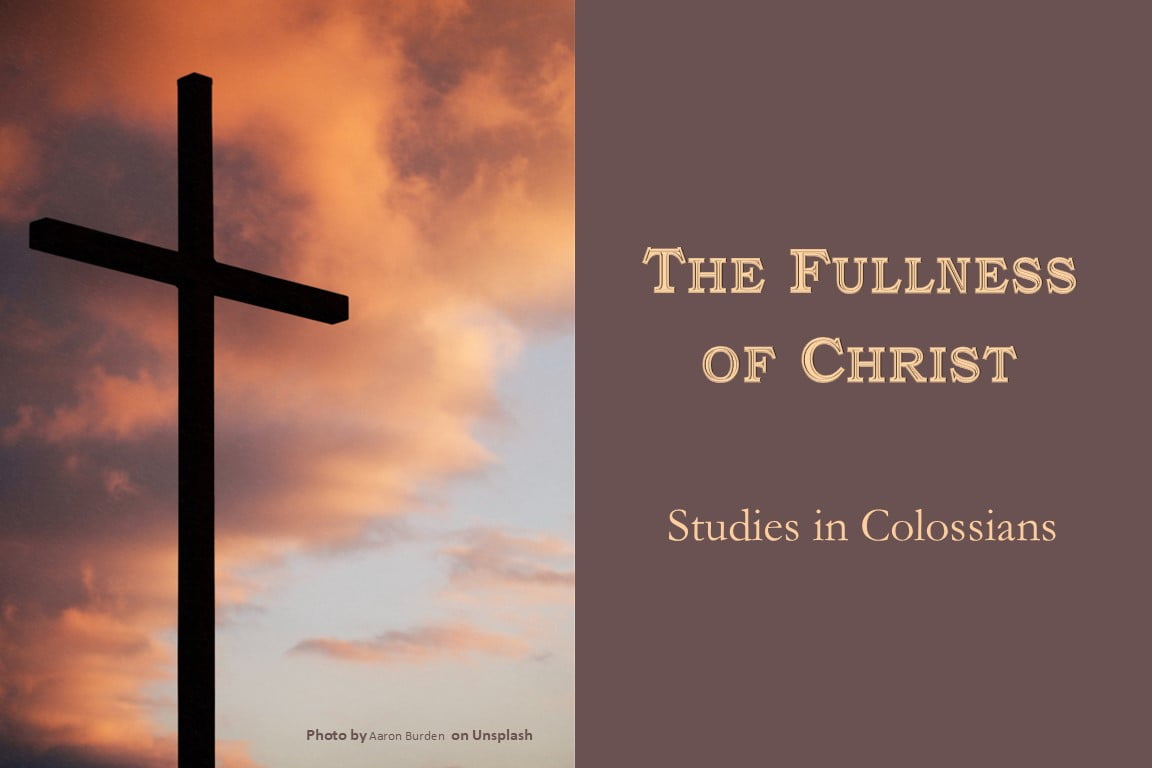 Listen to Bible messages from our 2023 Bible Conference held March 17-19, 2023 at Grace Bible Church. The theme of the conference was "The Fullness of Christ" (Studies in the book of Colossians). This book corrects false doctrine concerning the person and work of Christ.
Need for Clear Bible Teaching
It is easier now to communicate with the masses than it has ever been — in the history of the world! However, human beings have never been more disconnected with each other, and more importantly, with God. The need for clear Biblical teaching is great. Grace Bible Church is unique in that our pastor and teachers explain God's Word in a way that is clear and easy to understand. If you are looking for a church where YOU can grow in your knowledge of and relationship with the Lord, we would love to have you come and worship with us!