This series of lessons examines the person and work of the third person of the Godhead, the Holy Spirit. The series begins by studying the doctrine of the triune nature of God; looking at the difficulty of understanding this concept, and examining the three fundamental elements of the doctrine of the trinity. We then move on to look at the work of the Holy Spirit including: His work in the Old Testament, His coming into the world, His work in regard to our salvation, and the filling of the Holy Spirit.
These Bible lessons were taught by Pastor Gregg Bing in 2019 during the adult Sunday school class at Grace Bible Church in Fort Worth, TX.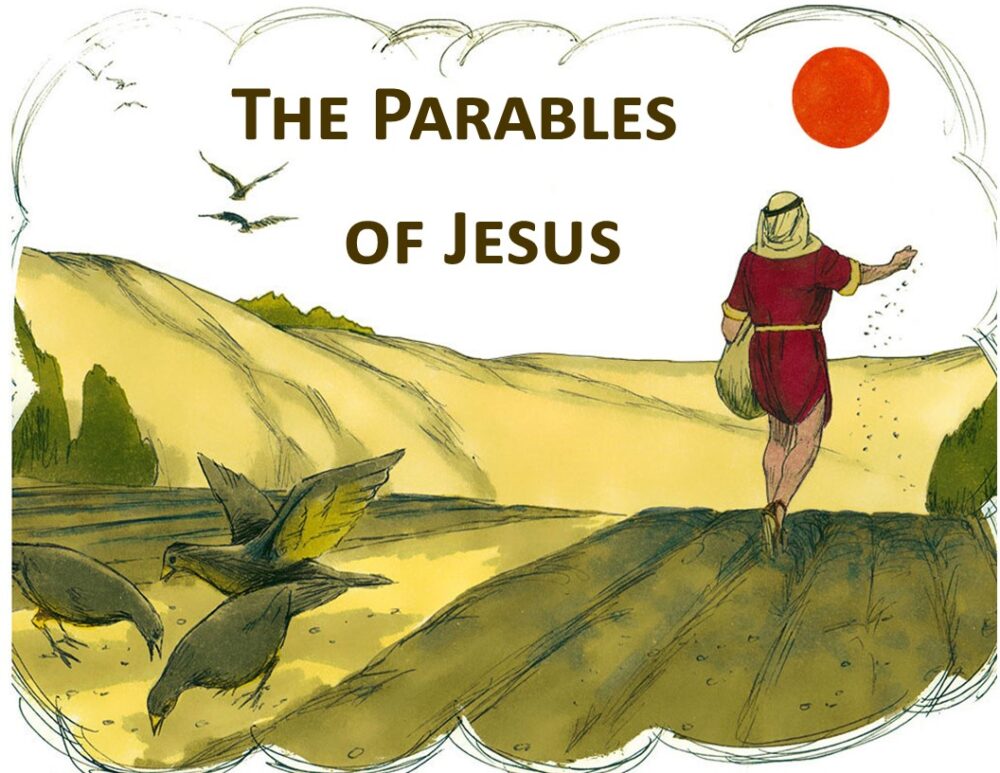 Scripture References: Matthew 13:1-17, Matthew 24:32-35, Matthew 21:33-46
From Series: "The Parables of Jesus"
In this series, we study Jesus' use of parables as a teaching tool, looking at how and why Jesus used parables, as well as examining the major parables recorded in the synoptic gospels.
More Messages from Gregg Bing...