The purpose of this series is to look at the concept of baptism as it is described in the Scriptures. Most people have a very narrow view of baptism that is often based on church traditions rather than the Word of God. Baptism, as it is seen in both the Old and New Testaments, is a much deeper subject; it has great spiritual meaning beyond that of a simple religious ordinance or ritual. When a person hears the word "baptism" their first thought is usually water baptism, but there are many different baptisms spoken of in the Scriptures, most of which do not involve water at all. In this series of lessons, we examine the various baptisms found in the Scriptures to see the origin and meaning of the word, and to understand the importance of the spiritual baptism that places us in Christ in this present dispensation.
These Bible lessons were taught by Pastor Gregg Bing in 2021-2022 during the adult Sunday school class at Grace Bible Church in Fort Worth, TX.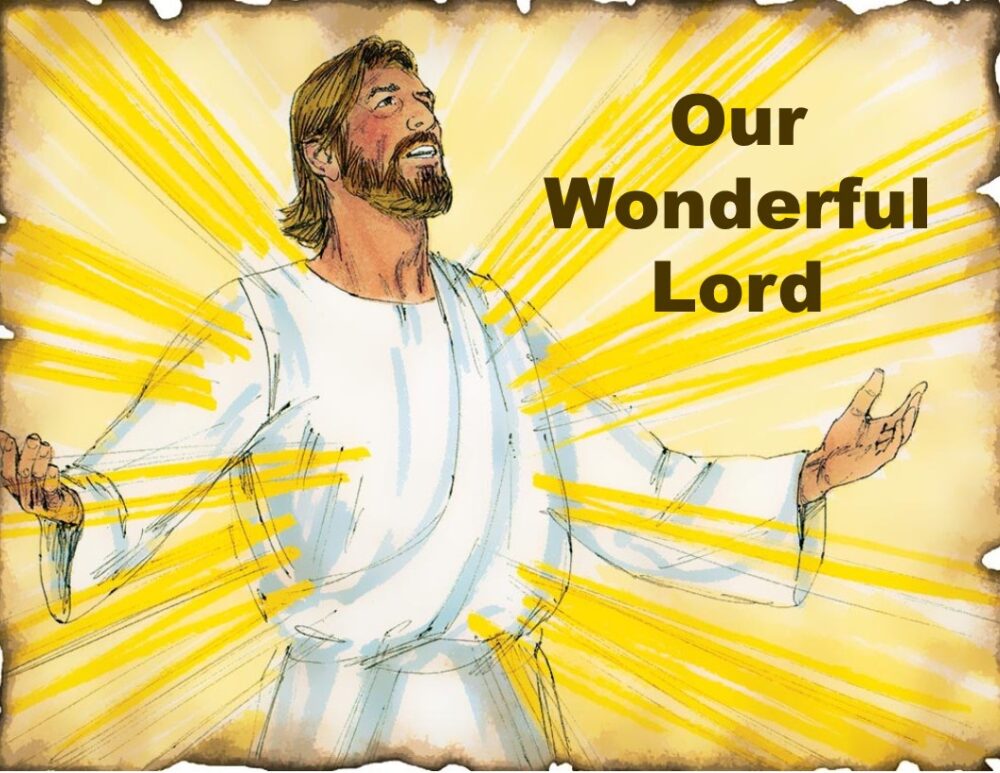 From Series: "Our Wonderful Lord"
This brief series of Bible messages on "Our Wonderful Lord" is the last series of Bible messages that Pastor Charles Wages preached at Grace Bible Church in December of 2002 before stepping down as pastor of the church.
More Messages Associated With "Topical Study"...