Listen to Bible studies from our Adult Sunday School Class (all Bible Study Sermons are in MP3 format). These studies often cover in-depth series of Bible studies, usually doctrinal issues or studies of individual books of the Bible, all from a dispensational perspective.
Recent messages are listed most recent first.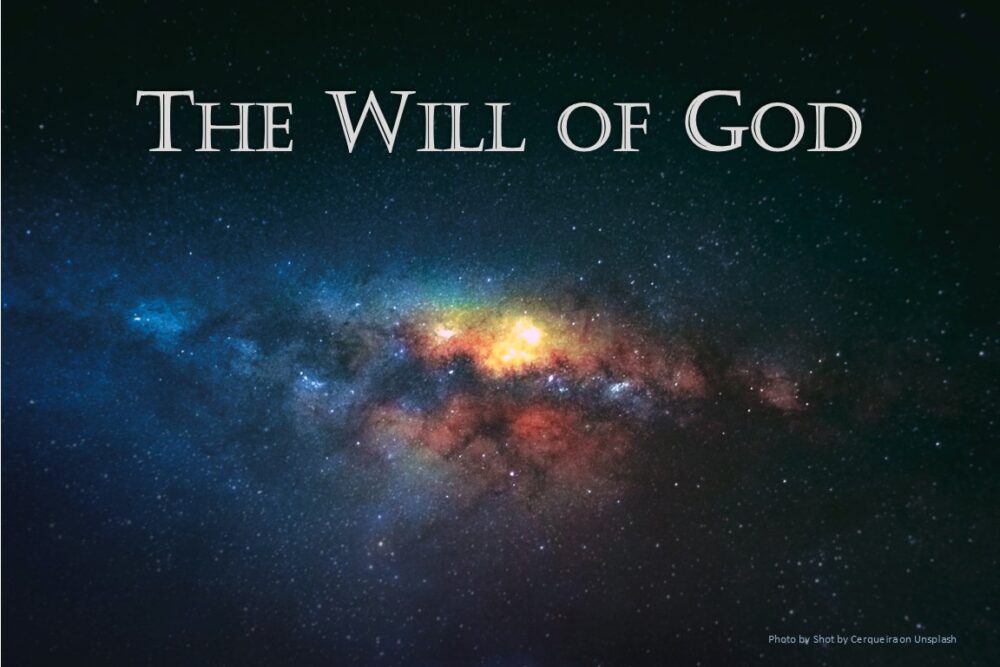 Scripture References: Acts 2:22-24, Psalms 139:1-6, Genesis 45:5-8, Esther 4:14, John 6:64-71, John 13:18, Mark 14:21
From Series: "The Will of God"
A brief series of lessons looking at the sovereignty of God, but focusing on the fact that there are different aspects to the will of God: His permissive will, His determined will, His providential will, and His desired will.
More Messages