Ken Kemper - February 12, 2023
Societal Issues and Biblical Realities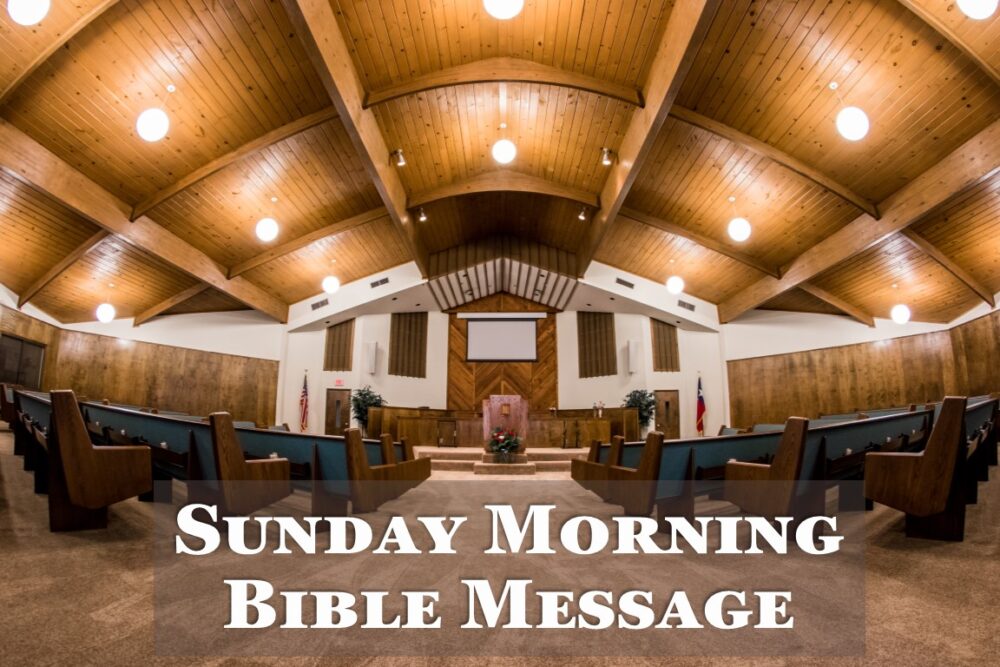 Ken Kemper, President of Grace Christian University, examines societal issues we face in our world today and the Biblical realities that address these issues, concluding with Paul's instructions in 2 Timothy 2:22-26 on how servants of the Lord are to deal with those who stand in opposition to the truth.
Scripture References: 2 Timothy 2:22-26
Related Topics: Adversity, Compromise, Conviction, Love, Persecution, Servants, Society, Topical Study, Truth, Word of God | More Messages from Ken Kemper | Download Audio
From Series: "Sunday Morning Message"
Bible messages from our morning worship service that are not part of a series.
More From "Sunday Morning Message"