Gregg Bing - August 29, 2021
Jesus' Relationship with Friends - Part 2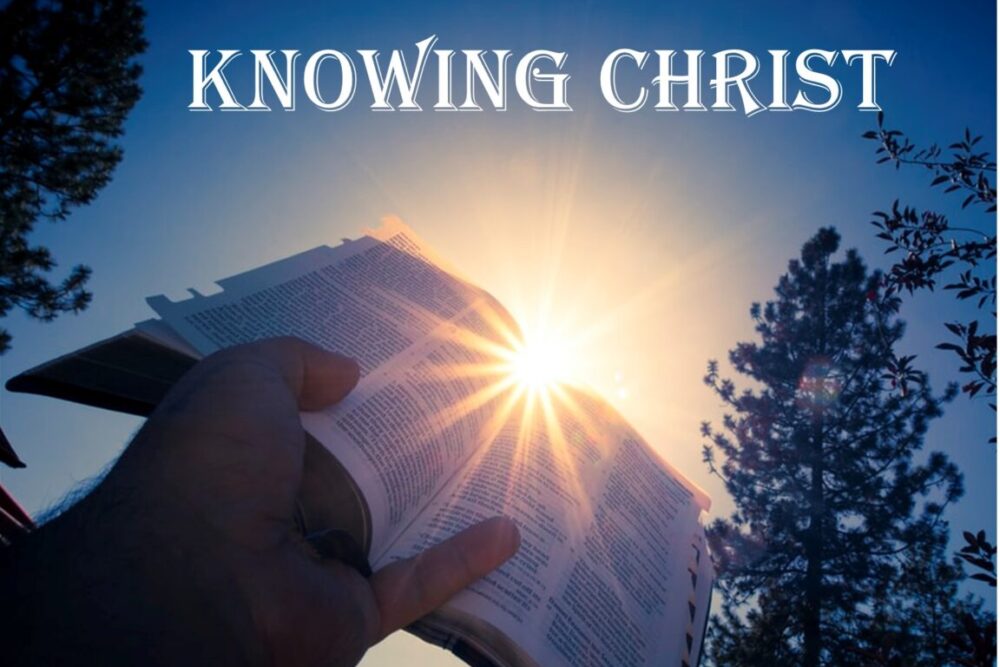 How do we handle relationships with our friends, especially at times when they are difficult to deal with or fail us in some way? We began looking last Sunday at Jesus' relationships with His friends in their times of weakness and lack of faith, but Jesus' handling of these situations is best exemplified by what happened on the night before His death, beginning with His last Passover with them. This morning we see how the Twelve failed Jesus so miserably on the night He needed them the most and how Jesus lovingly helped them through and brought restoration to them. His example helps us see the mind and heart we should have toward our friends, even in difficult times.
Scripture References: Luke 22:24-32, Matthew 26:20-56, John 21:1-19, John 13:1-17
Related Topics: Apostle, Christ, Friends, Gethsemane, Judas Iscariot, Passion Week, Passover, Peter, The Twelve, Topical Study | More Messages from Gregg Bing | Download Audio
From Series: "Knowing Christ"
A series of Bible messages focusing on how we can come to know Christ in a more personal and intimate way.
More From "Knowing Christ"