In Philippians 3:10, the Apostle Paul expresses his heartfelt desire, "that I may know Him (Christ)." Paul had known Christ for many years as his Savior and Lord, so what did he mean? Paul desired to know Jesus Christ more deeply through experiencing a close, personal relationship with Him on a daily basis. In this series of Bible messages, we explore how we, as believers in Christ, can experience this same thing in our own lives.
These Bible messages entitled "Knowing Christ" were preached by Pastor Gregg Bing in 2021 during the morning worship services at Grace Bible Church in Fort Worth, TX.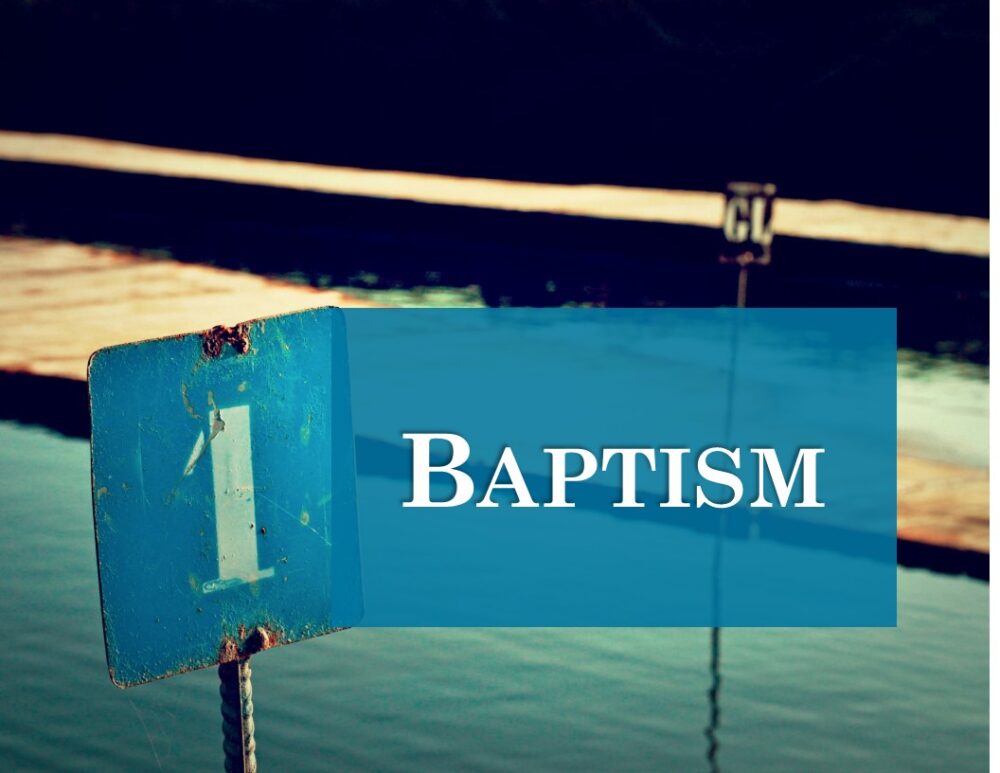 From Series: "One Baptism"
The Apostle Paul, our apostle for this present dispensation of grace, declares in Ephesians 4:3-6 that one aspect of the unity of the Spirit is that there is only one baptism. In this brief series, we examine what Paul meant by this, and how it affects our understanding of the place of baptism in God's purpose for His people today.
More Messages from Gregg Bing...