King Solomon was used of God to pen a book of wise proverbs to help govern the life of believers. One of these proverbs (4:23) says, "Keep (guard) your heart with all diligence, For out of it spring the issues of life." In this brief study, we examine a passage in Paul's letter to the Colossians which provides three principles to help us guard our hearts (Col. 3:15-17).
These Bible messages entitled "Guard Your Hearts" were preached by Pastor Gregg Bing in 2021 during the morning worship services at Grace Bible Church in Fort Worth, TX.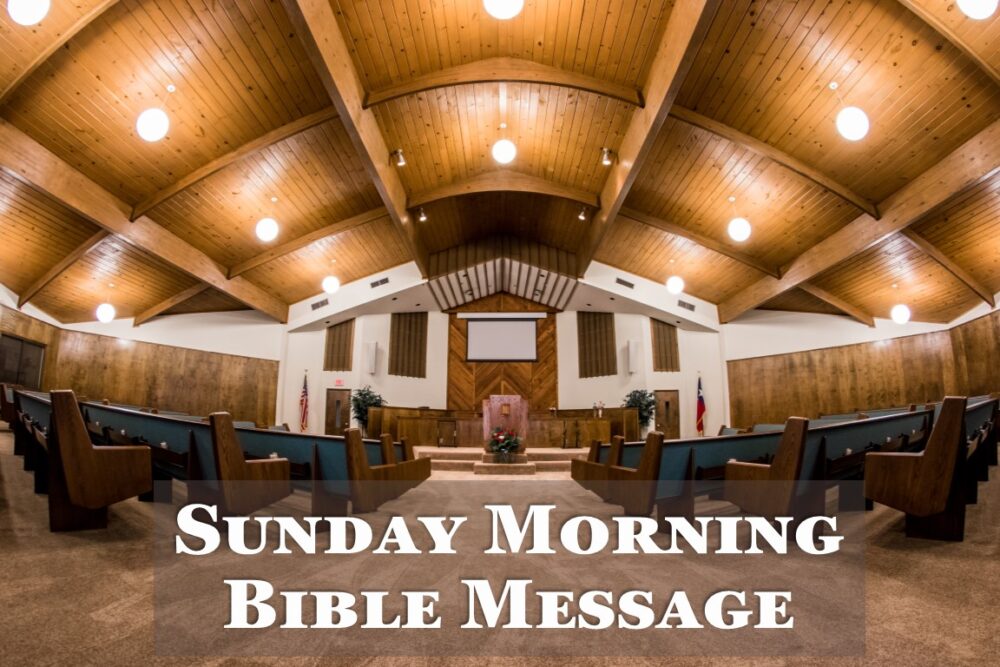 Scripture References: Philippians 4:4-9
From Series: "Sunday Morning Message"
Bible messages from our morning worship service that are not part of a series.
More Messages Associated With "Peace"...