King Solomon was used of God to pen a book of wise proverbs to help govern the life of believers. One of these proverbs (4:23) says, "Keep (guard) your heart with all diligence, For out of it spring the issues of life." In this brief study, we examine a passage in Paul's letter to the Colossians which provides three principles to help us guard our hearts (Col. 3:15-17).
These Bible messages entitled "Guard Your Hearts" were preached by Pastor Gregg Bing in 2021 during the morning worship services at Grace Bible Church in Fort Worth, TX.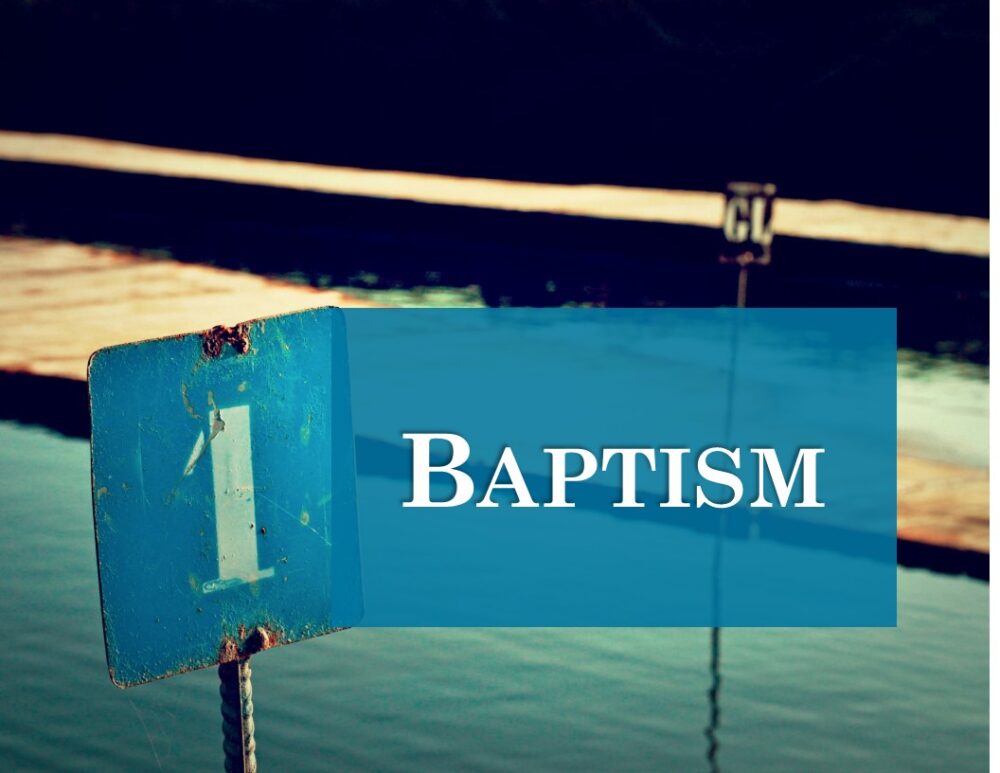 From Series: "One Baptism"
The Apostle Paul, our apostle for this present dispensation of grace, declares in Ephesians 4:3-6 that one aspect of the unity of the Spirit is that there is only one baptism. In this brief series, we examine what Paul meant by this, and how it affects our understanding of the place of baptism in God's purpose for His people today.
More Messages from Gregg Bing...