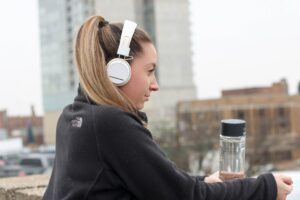 We have recorded Bible messages you can listen to from our Sunday morning worship services, our adult Sunday school classes, our Sunday evening worship services, and our Wednesday night Bible studies, as well as our annual Bible conferences in March. All messages are recorded in MP3 format. If a series has been completed, it will be listed under Complete Bible Series. Below is a list of the different types of Bible study series that are currently available. Click any of the links below to access these series.


Audio Bible Study Messages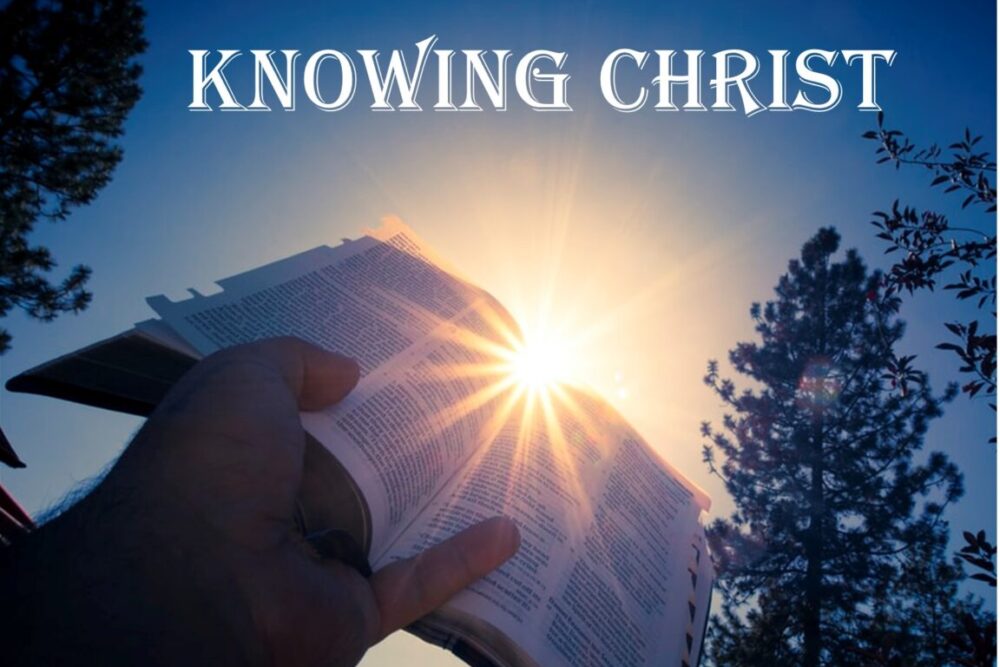 Scripture References: Hebrews 4:15-16, Luke 4:1-13, Matthew 4:1-11
From Series: "Knowing Christ"
A series of Bible messages focusing on how we can come to know Christ in a more personal and intimate way.
More Messages Associated With "Topical Study"...