Listen to Bible studies from our Adult Sunday School Class (all Bible Study Sermons are in MP3 format). These studies often cover in-depth series of Bible studies, usually doctrinal issues or studies of individual books of the Bible, all from a dispensational perspective.
Recent messages are listed most recent first.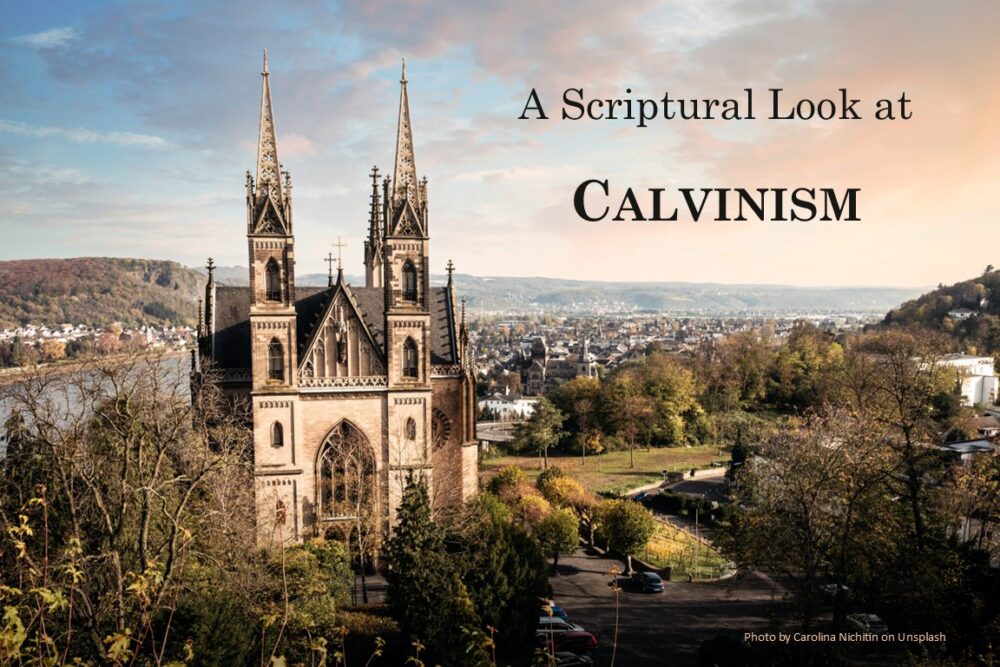 Scripture References: Romans 1:18-32, Romans 2:12-29, Romans 3:1-23
From Series: "A Scriptural Look at Calvinism"
In this series, we examine the 5 points of Calvinism, typically specified by the TULIP acronym, to see whether they are consistent with the teachings of Scripture.
More Messages Associated With "Conscience"...