Listen to Bible studies from our Adult Sunday School Class (all Bible Study Sermons are in MP3 format). These studies often cover in-depth series of Bible studies, usually doctrinal issues or studies of individual books of the Bible, all from a dispensational perspective.
Recent messages are listed most recent first.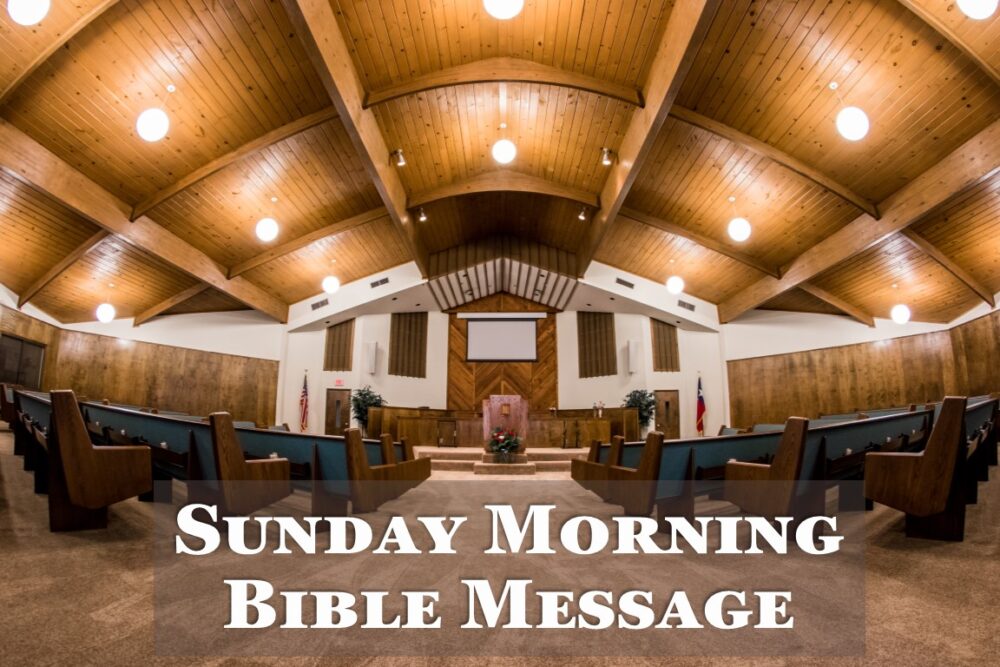 Scripture References: 2 Timothy 2:22-26
From Series: "Sunday Morning Message"
Bible messages from our morning worship service that are not part of a series.
More Messages Associated With "Servants"...