Gregg Bing - April 30, 2023
Total Depravity - 1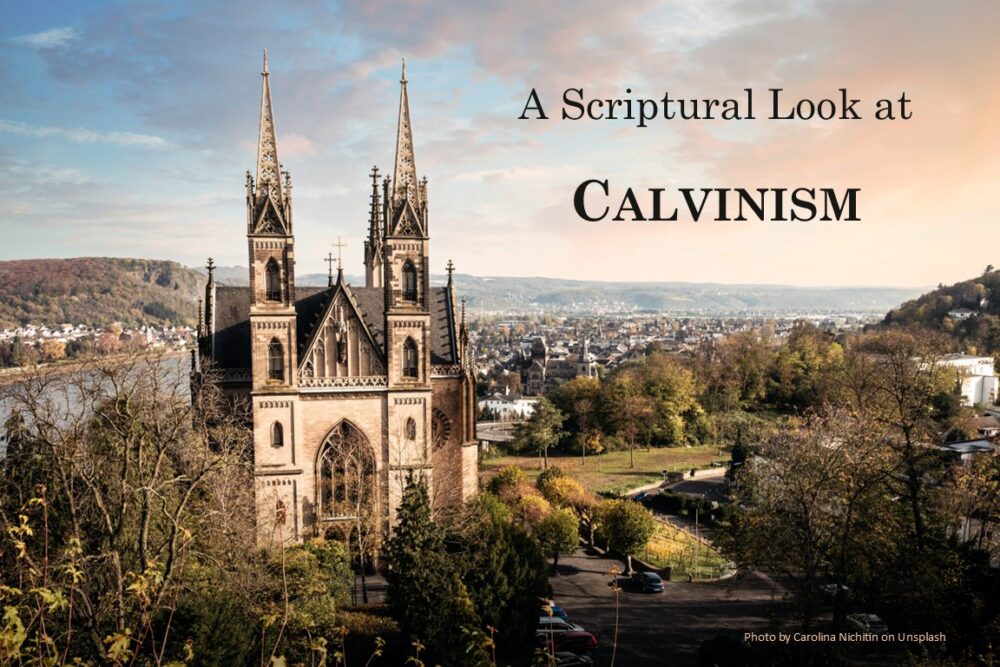 We begin our look at the 5 points of Calvinism, represented by the TULIP acronym, considering the first point, Total Depravity. While the Scriptures certainly teach that mankind, in its fallen state, is depraved, corrupted by sin, Calvinist teaching takes this concept beyond what the Scriptures teach. We begin examining Calvinist teaching that Total Depravity which stresses the Total Inability of an unsaved person to do anything spiritually good, to please God in any way, or even to understand the gospel and believe. Calvinists contend that an unsaved person, being spiritually dead, must be regenerated (given new, spiritual life by God) before he or she is able to believe the gospel and be saved; but what do the Scriptures teach about this idea?
Related Topics: Calvinism, Faith, Regeneration, Topical Study, Total Depravity, TULIP | More Messages from Gregg Bing | Download Audio
From Series: "A Scriptural Look at Calvinism"
In this series, we examine the 5 points of Calvinism, typically specified by the TULIP acronym, to see whether they are consistent with the teachings of Scripture.
More From "A Scriptural Look at Calvinism"