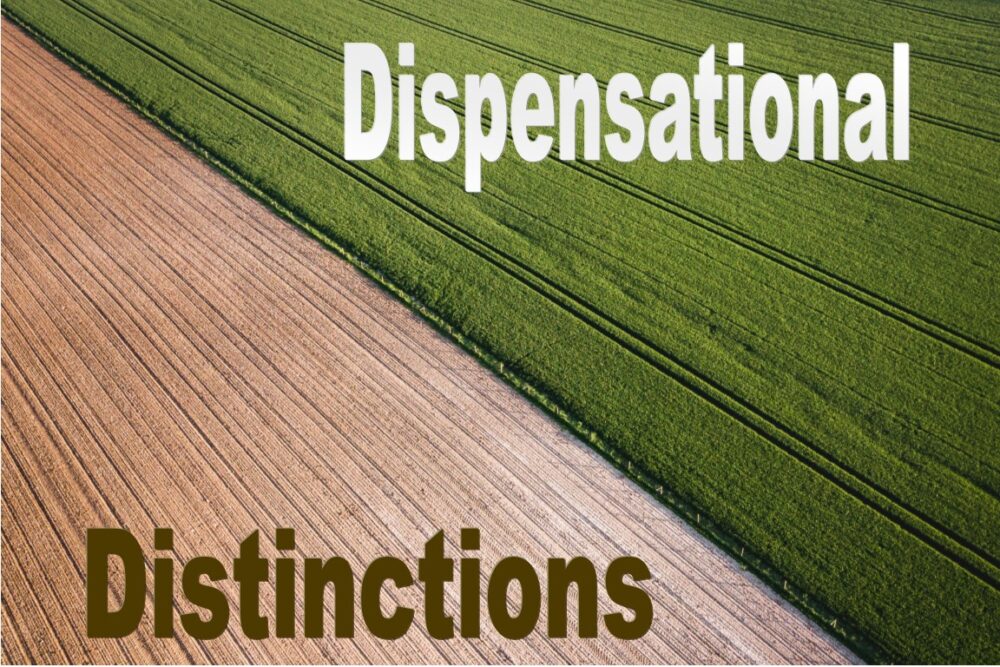 Scripture References: Ephesians 3:1-9, Acts 28:17-28, 1 Corinthians 9:19-23
From Series: "Dispensational Distinctions"
An examination of dispensational distinctions which need to be made in order to understand the Bible. Distinctions such as Israel vs the Gentiles vs the Church; Law vs Grace; Prophecy vs Mystery; the Twelve vs Paul; and many more.
More Messages Associated With "Rightly Dividing"...