Gregg Bing - December 25, 2022
The Birth of Our Savior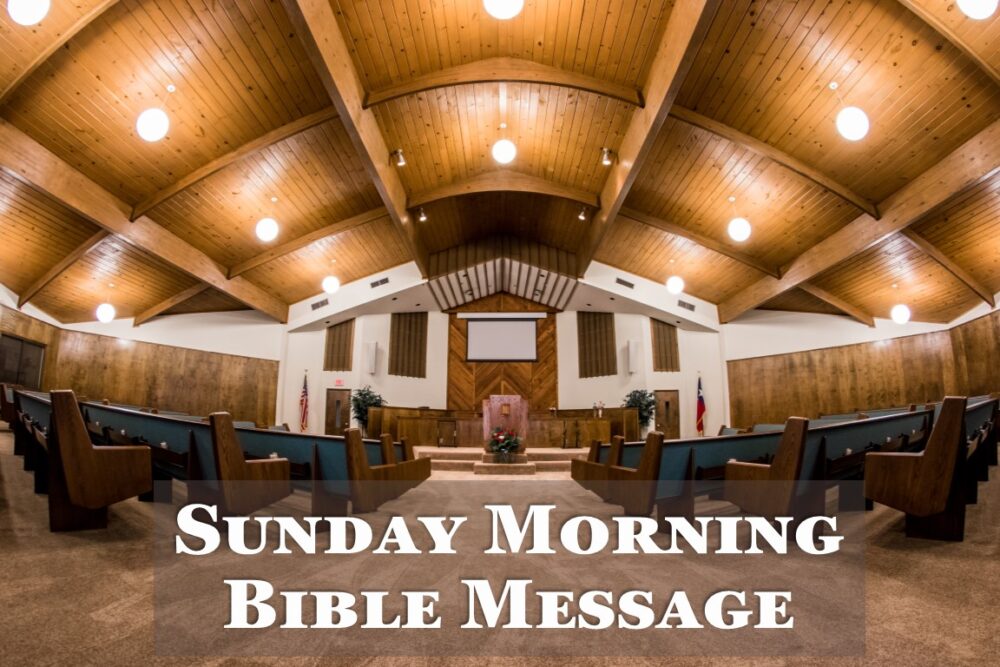 (Luke 2:1-21) When the fullness of the time had come, God sent forth His Son into the world. He was the Christ, Israel's promised Messiah, the one anointed by God to be their King. He was the eternal Son of God who became flesh and dwelt among men. But, the night of His birth, the angels announced the birth of a Savior; He would not just save Israel from their enemies; He would save the world from their sins. In this message, we look at Luke's account of the birth of this wonderful Savior, the Lord, Jesus Christ.
Scripture References: Luke 2:1-21
From Series: Sunday Morning Message | More Messages from Gregg Bing | Download Audio
From Series: "Sunday Morning Message"
Bible messages from our morning worship service that are not part of a series.
More Messages Associated With "Birth of Christ"...