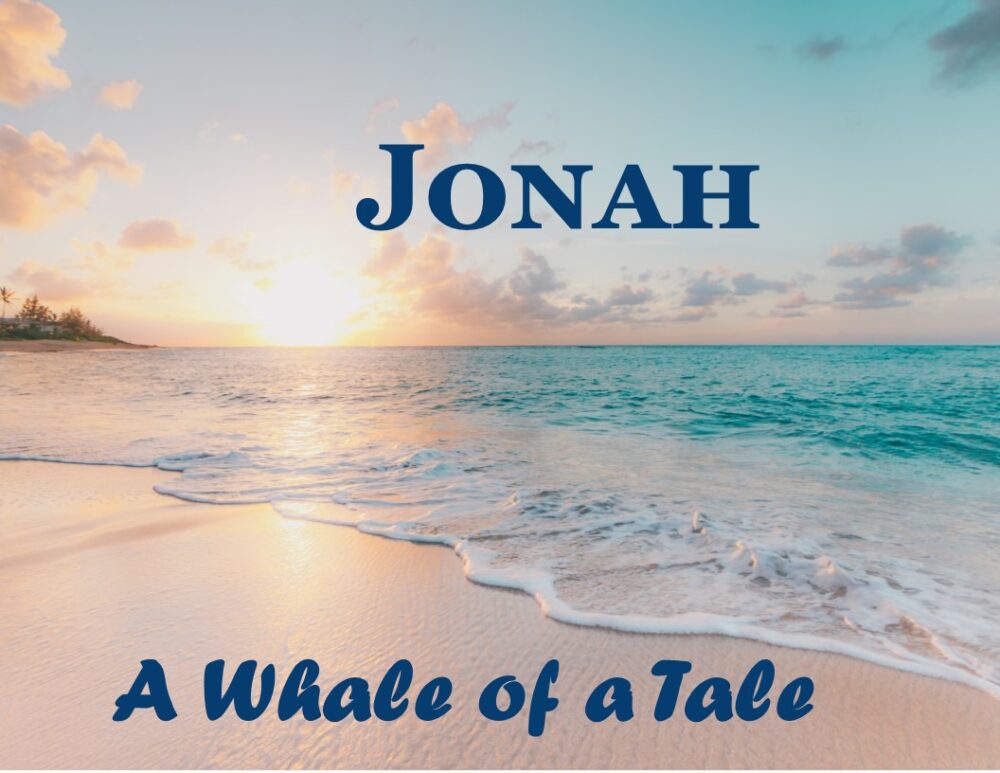 Scripture References: Jonah 4:1-11
From Series: "Jonah - A Whale of a Tale"
This series of Bible messages is a study through the book of Jonah. This book is often attacked by Bible critics as being a fantasy or a legend, but our Savior Himself attested to the historical accuracy of this record (Matthew 12:39-41). These studies examine the ministry of this prophet of God who was sent to Ninevah, the wicked capital of Assyria, but instead tried to run away from God's purpose for his life.
More Messages from Gregg Bing...