Gregg Bing - July 18, 2021
How Christ Handled Temptation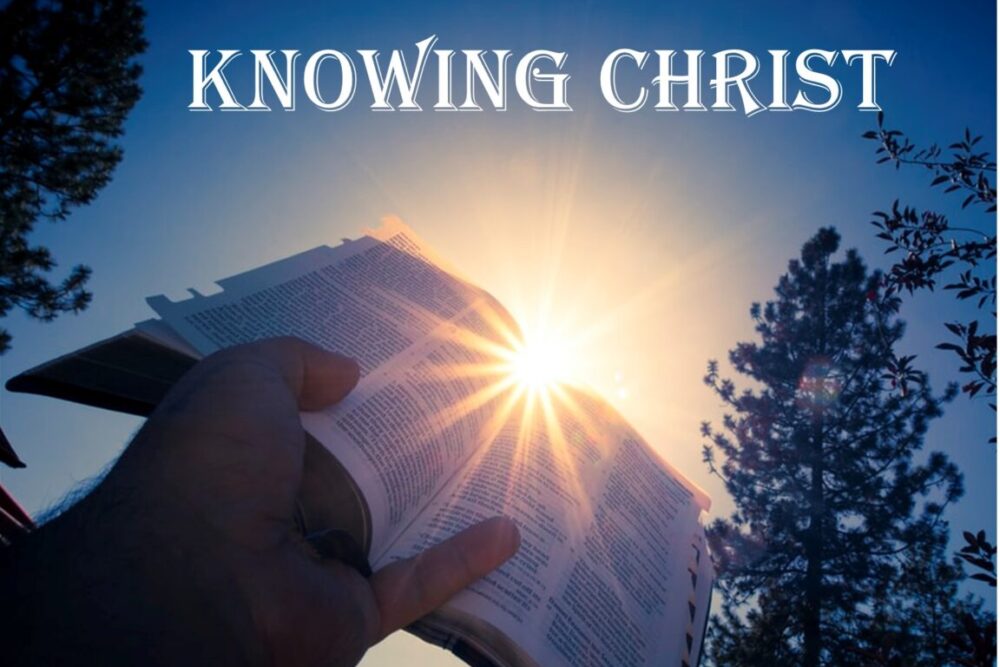 Before Jesus began His public ministry, He was led by the Holy Spirit into the wilderness to be tempted by the devil. This was done to demonstrate His perfect sinlessness so He could die on the cross as a sacrifice for our sins. Jesus can sympathize with our weaknesses because He was tempted and tried in all points just like we are, yet He was without sin. This morning, we consider how Satan tempted Jesus and how He handled the temptation so that we can grow to learn more about the mind and heart of our Savior and better understand how we can resist the temptations of the devil.
Scripture References: Hebrews 4:15-16, Luke 4:1-13, Matthew 4:1-11
Related Topics: Christ, Satan, Sinless, Temptation, Topical Study | More Messages from Gregg Bing | Download Audio
From Series: "Knowing Christ"
A series of Bible messages focusing on how we can come to know Christ in a more personal and intimate way.
More From "Knowing Christ"