Gregg Bing - June 27, 2021
Christ in the Old Testament - in Prophecy - Part 2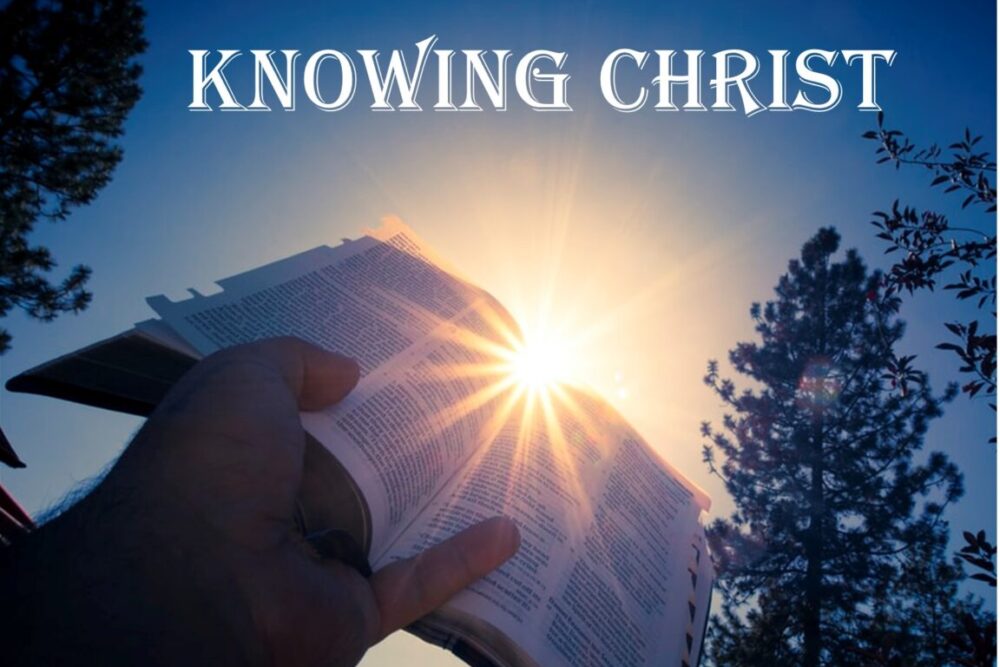 We look at Old Testament prophecies concerning the purpose for which Christ came into this world: His sufferings and death on the cross for our sins His resurrection from the dead. We will focus on two key passages of Scripture: Psalm 22, which prophesies the type of death He would die, crucifixion; and Isaiah 53, which prophesies the reason Christ died, as a substitute for our sins. These Scriptures help us better know and understand what Christ was willing to go through because of His great love for us.
Scripture References: Zechariah 11:12-13, Isaiah 53:1-12, Psalms 22:1-21
Related Topics: Betrayal, Christ, Crucifixion, Judas Iscariot, Old Testament, Prophecy, Resurrection, Topical Study | More Messages from Gregg Bing | Download Audio
From Series: "Knowing Christ"
A series of Bible messages focusing on how we can come to know Christ in a more personal and intimate way.
More From "Knowing Christ"