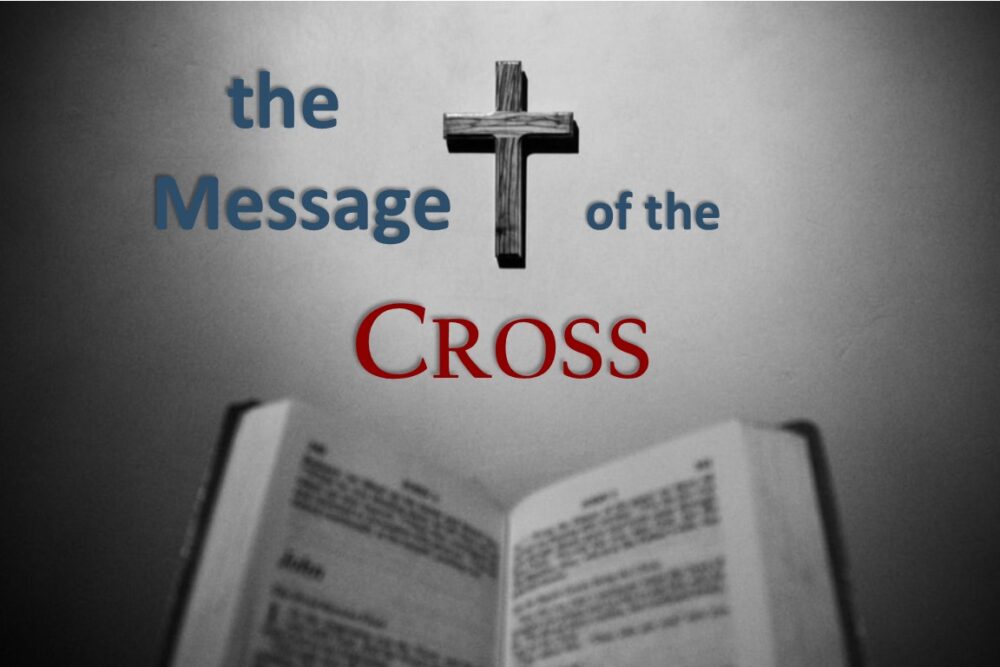 Scripture References: 1 Corinthians 1:18-24, Matthew 16:13-17
From Series: "The Message of the Cross"
The message of the cross is the power of God unto salvation. In this series, we explore three aspects of this message: the person who hung on that cross, the price that He paid on that cross, and the different perceptions that people have to that message.
More From "The Message of the Cross"