The Apostle Paul speaks about "the message of the cross" in his first letter to the Corinthians; a message which is the power of God unto salvation to those who hear and believe it. In this brief series, we examine three aspects of this message: the person who hung on that cross, the price that He paid on that cross, and the different perceptions that people have of that message.
These Bible messages were preached by Pastor Gregg Bing in 2019 during the morning worship services at Grace Bible Church in Fort Worth, TX.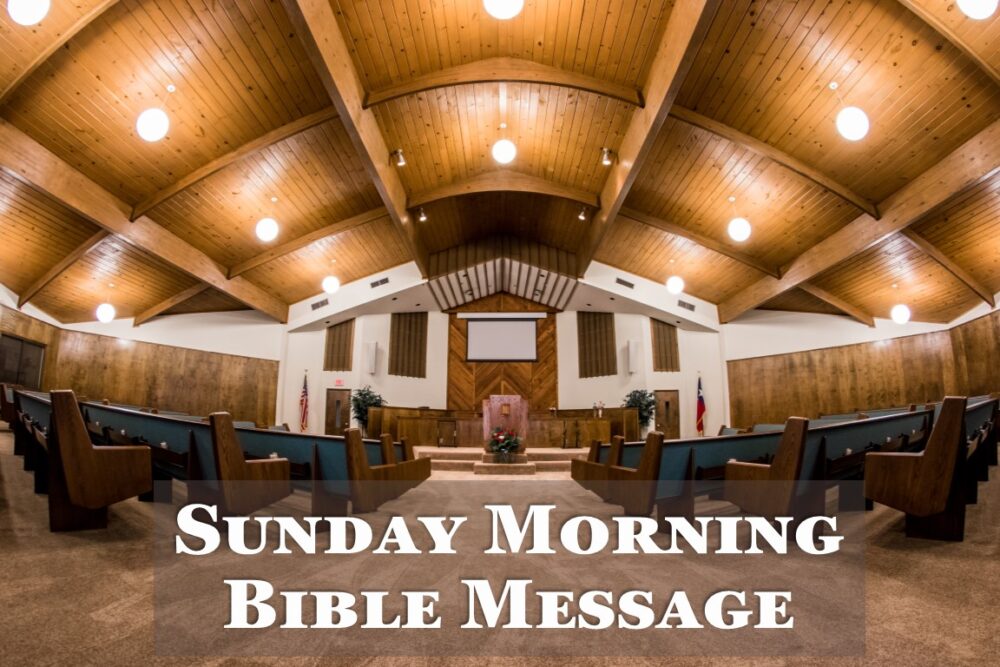 Scripture References: John 1:19-29
From Series: "Sunday Morning Message"
Bible messages from our morning worship service that are not part of a series.
More Messages Associated With "Cross of Christ"...