This series of lessons examines the person and work of the third person of the Godhead, the Holy Spirit. The series begins by studying the doctrine of the triune nature of God; looking at the difficulty of understanding this concept, and examining the three fundamental elements of the doctrine of the trinity. We then move on to look at the work of the Holy Spirit including: His work in the Old Testament, His coming into the world, His work in regard to our salvation, and the filling of the Holy Spirit.
These Bible lessons were taught by Pastor Gregg Bing in 2019 during the adult Sunday school class at Grace Bible Church in Fort Worth, TX.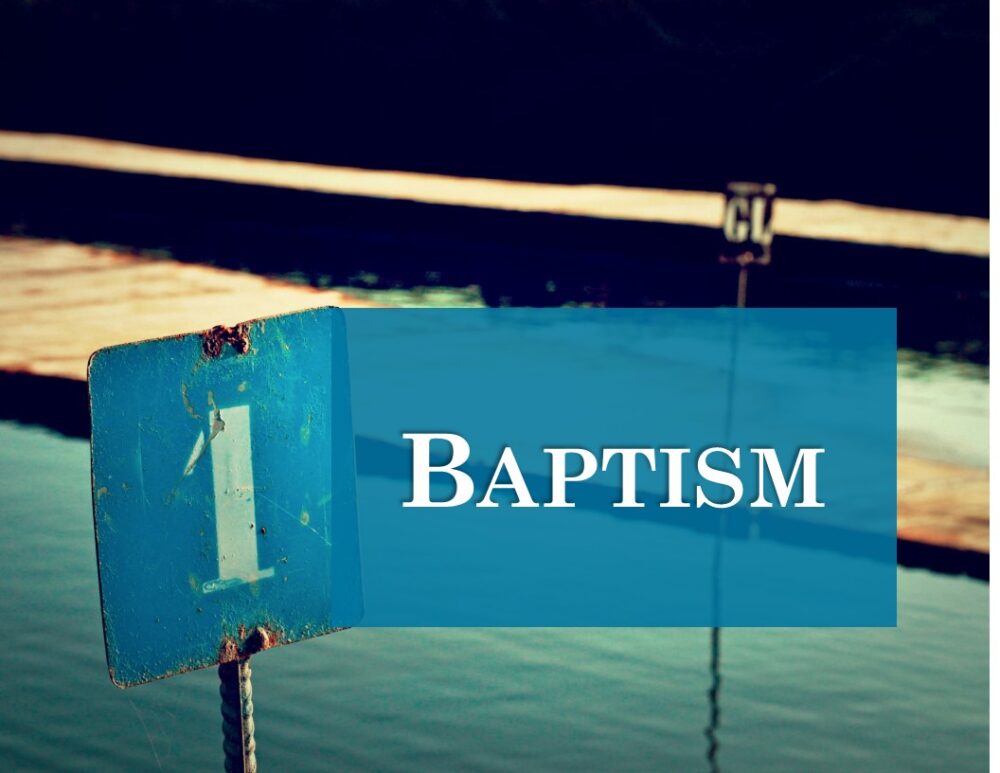 From Series: "One Baptism"
The Apostle Paul, our apostle for this present dispensation of grace, declares in Ephesians 4:3-6 that one aspect of the unity of the Spirit is that there is only one baptism. In this brief series, we examine what Paul meant by this, and how it affects our understanding of the place of baptism in God's purpose for His people today.
More Messages Associated With "Holy Spirit"...