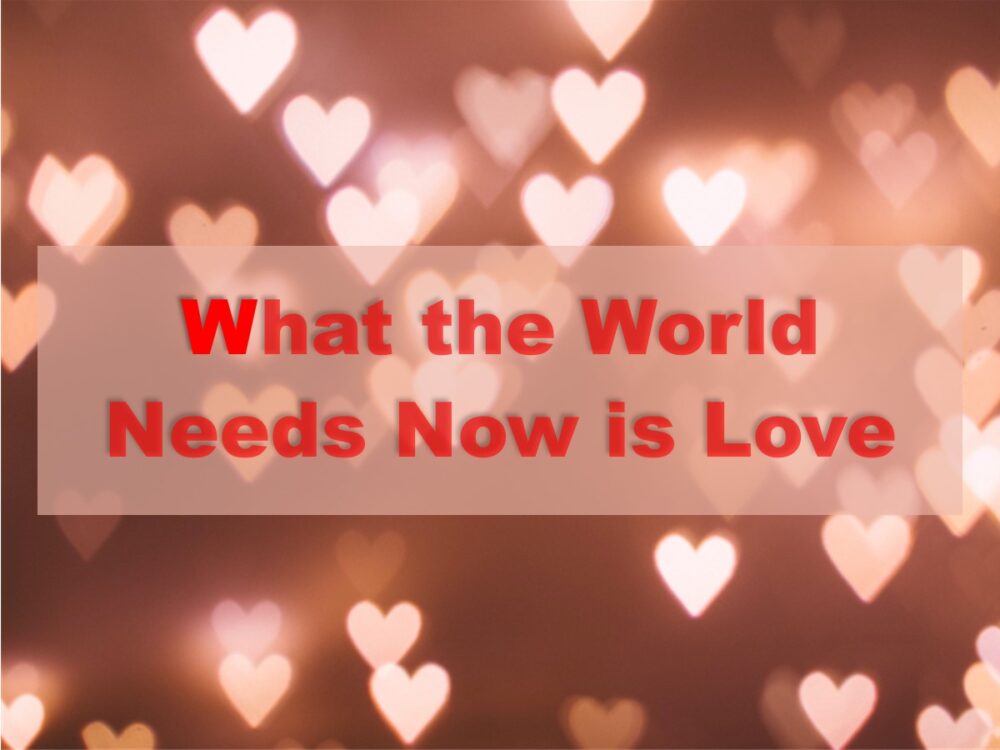 Scripture References: 1 Corinthians 15:1-4, 2 Corinthians 5:14-21
From Series: "What the World Needs Now is Love"
We live in a world that is divided over so many issues: a global pandemic, racial equality, moral issues, social issues, politics, and religion. The divisions have become so intense that the world seems filled with envy, jealousy, enmity, and violence toward one another. Few treat others with respect, kindness, or love. Love is clearly the greatest need, but not the type of love the world thinks of. We need the type of love that comes only from God. This series deals with why type of love is missing from the world, where it comes from, and how it should be shown by those who know God through Jesus Christ.
More Messages Associated With "Love"...