Gregg Bing - June 7, 2020
The Will of God - Part 2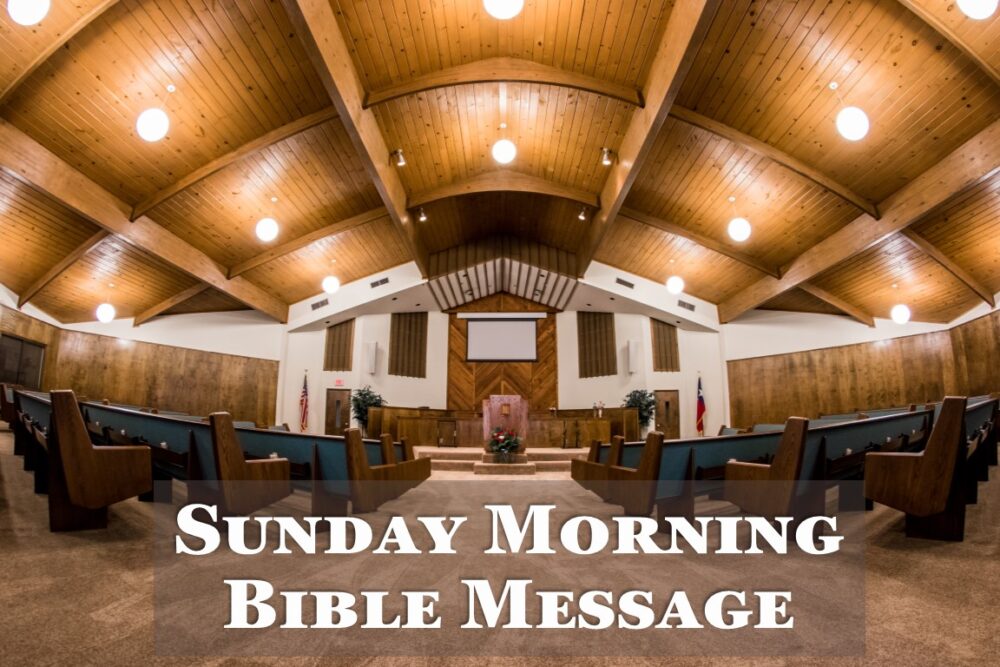 We continue looking at different aspects of God's will. In our last message, we looked at the permissive will of God and the determined will of God. In this message, we examine two more aspects of God's will: the providential will of God and the desired will of God. The word "providence" means to see beforehand. The providential will of God refers to God using His foreknowledge of people's choices and the resulting events that occur to work out His will in their lives. The book of Esther is a good example of this aspect of God's will, as well as Jesus' choice of Judas Iscariot to be one of the twelve apostles, knowing He would betray Jesus in to the hands of the Jews to be crucified. God's desired will refers to things that God desires or wishes to happen, but does not decree or determine. The best example of this is seen in God's offer of salvation. God loves all people, and desires that everyone will be saved and come to fully know the truth. God made it possible for all people to be saved by Jesus' death on the cross as a ransom for all (1 Tim. 2:1-4). This is God's desire, but He does not determine who will or who won't be saved. He leaves that choice up to each individual: to trust in Christ and His finished work or to reject Him in unbelief. What choice will you make?
Scripture References: Acts 2:22-24, 1 Timothy 2:1-4, John 13:18, John 6:70-71, Acts 4:27-28
From Series: Sunday Morning Message | More Messages from Gregg Bing | Download Audio
From Series: "Sunday Morning Message"
Bible messages from our morning worship service that are not part of a series.
More Messages Associated With "Cross of Christ"...