Gregg Bing - May 24, 2020
The Greatest Generation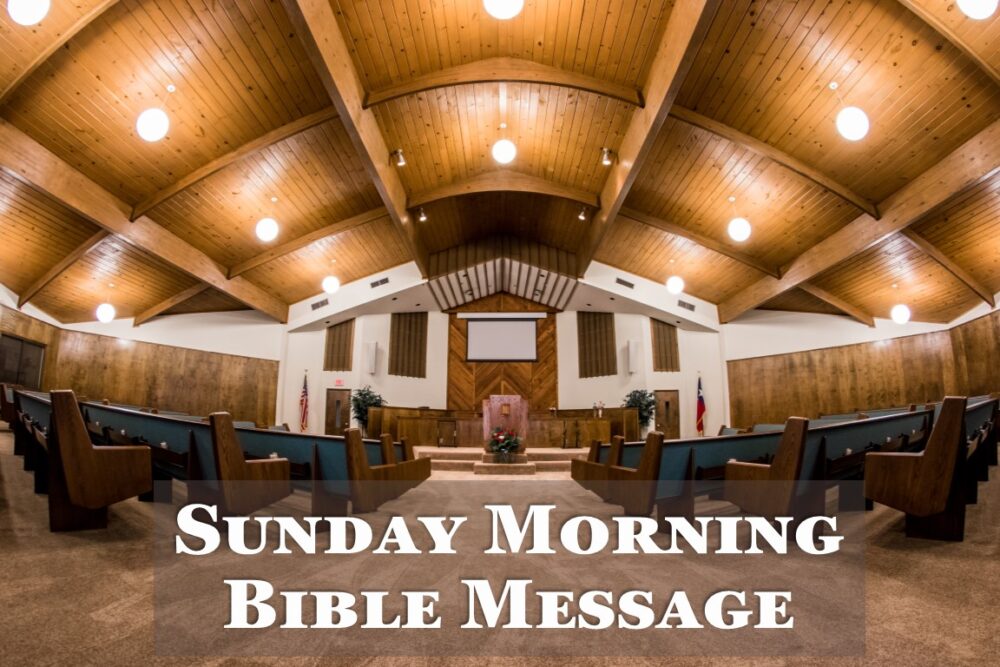 Television newsman Tom Brokaw wrote a book called "The Greatest Generation," describing those who lived through the great depression, fought and sacrificed in the 2nd world war, and laid the foundation for modern day America.In this study from God's Word, we examine what might be called Israel's greatest generation. The generation that, under Joshua, entered and possessed the land God promised to their fathers. While they faithfully served the Lord all the days of their lives, they failed God in two significant ways: 1) They did not obey God's command to completely drive out the idolatrous nations occupying Canaan, and these nations and their gods became a trap and snare to the people of Israel; and 2) They did not teach their children the truths of God's Word, which meant a new generation arose after them who did not know the Lord nor the works that He had done for Israel. The results of these two failures were disastrous and brought about the dark days of the Judges period.
Scripture References: Judges 2:1-19
From Series: Sunday Morning Message | More Messages from Gregg Bing | Download Audio
From Series: "Sunday Morning Message"
Bible messages from our morning worship service that are not part of a series.
More Messages Associated With "Israel"...