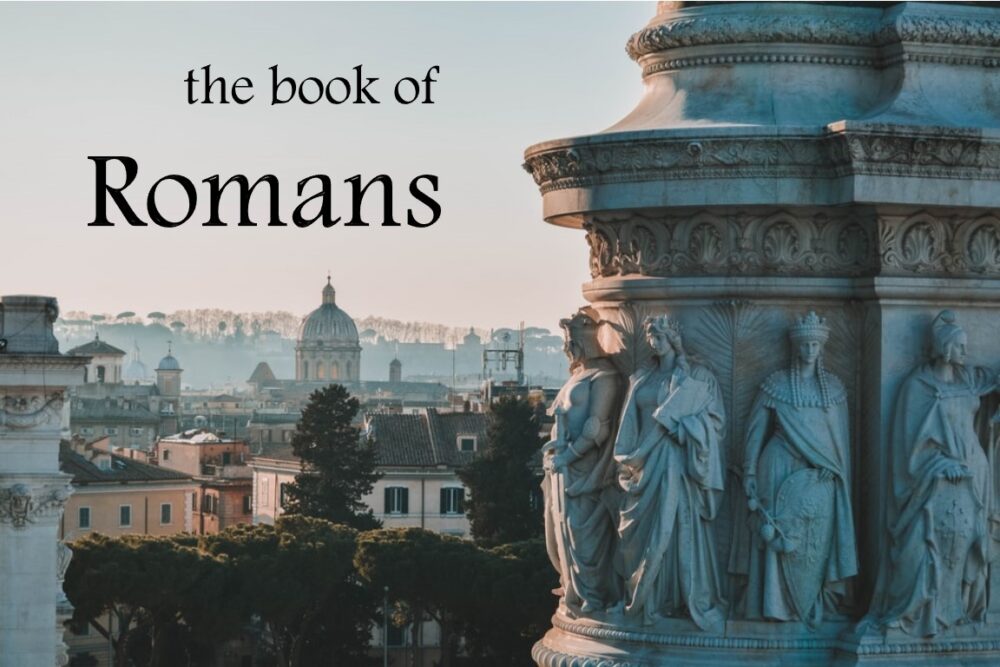 From Series: "The Book of Romans"
A verse by verse study through Paul's letter to the Romans. Paul had never visited the saints at Rome, so he covered basic doctrines that focus on the gospel of Christ: sin, salvation, sanctification, security, sovereignty, and service. The theme is the righteousness of God in Jesus Christ.
More Messages Associated With "Gospel"...