Gregg Bing - March 6, 2022
Israel's Response to the King - 7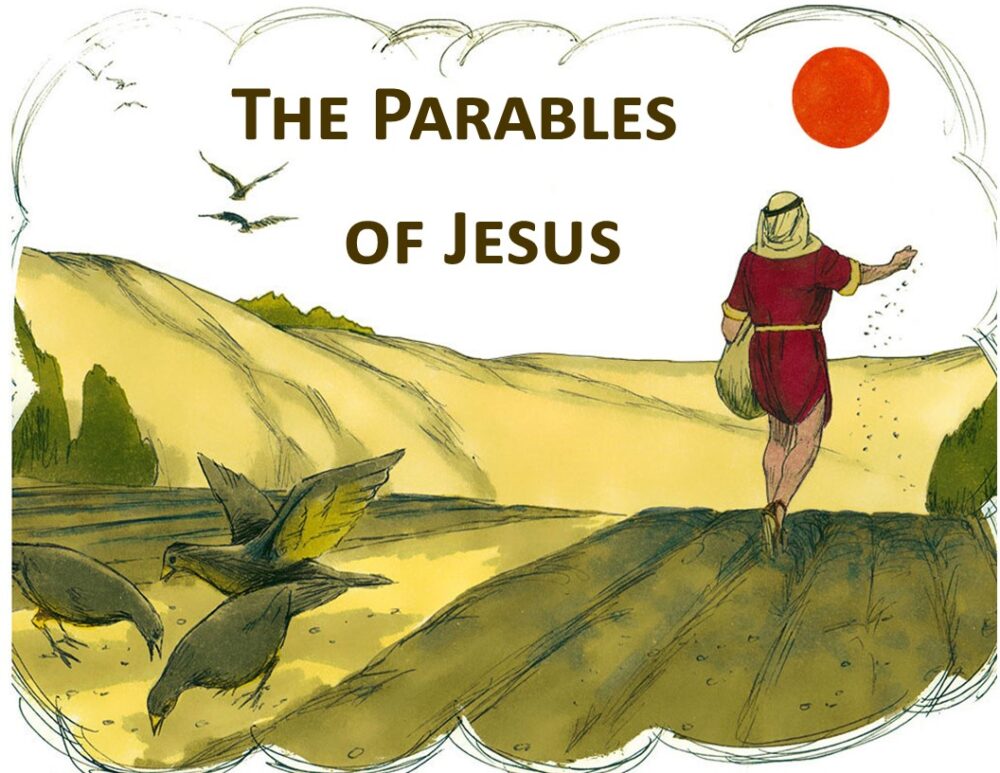 Part 8 - "Israel's Response to the King - 7" (Matthew 12:43-50, 13:1-3,10) - We conclude our look at Israel's response to their King, the Lord Jesus. It was evident that the Jewish rulers had rejected Jesus as their Messiah and King, but Jesus gave an illustration showing the nature of that entire generations of Jews, that they were wicked and adulterous and had also rejected Him (vs. 43-35). Jesus then pointed out to the people that His true family were those who heard and were obedient to the Word of God. This moves us on the Matthew 13, where Jesus begins to speak to the multitudes in parables, where we briefly reviewed the key questions that need to be answered to understand the parables in this chapter.
Scripture References: Matthew 13:1-10, Matthew 12:42-50
Related Topics: Casting Out Demons, Disciples, Israel, Jesus Christ, Jesus' mother, Mary, Jewish Rulers, Multitudes, Mysteries of the Kingdom, Parables, Pharisee, Topical Study | More Messages from Gregg Bing | Download Audio
From Series: "The Parables of Jesus"
In this series, we study Jesus' use of parables as a teaching tool, looking at how and why Jesus used parables, as well as examining the major parables recorded in the synoptic gospels.
More From "The Parables of Jesus"