Gregg Bing - December 18, 2022
The Parable of the Talents - 2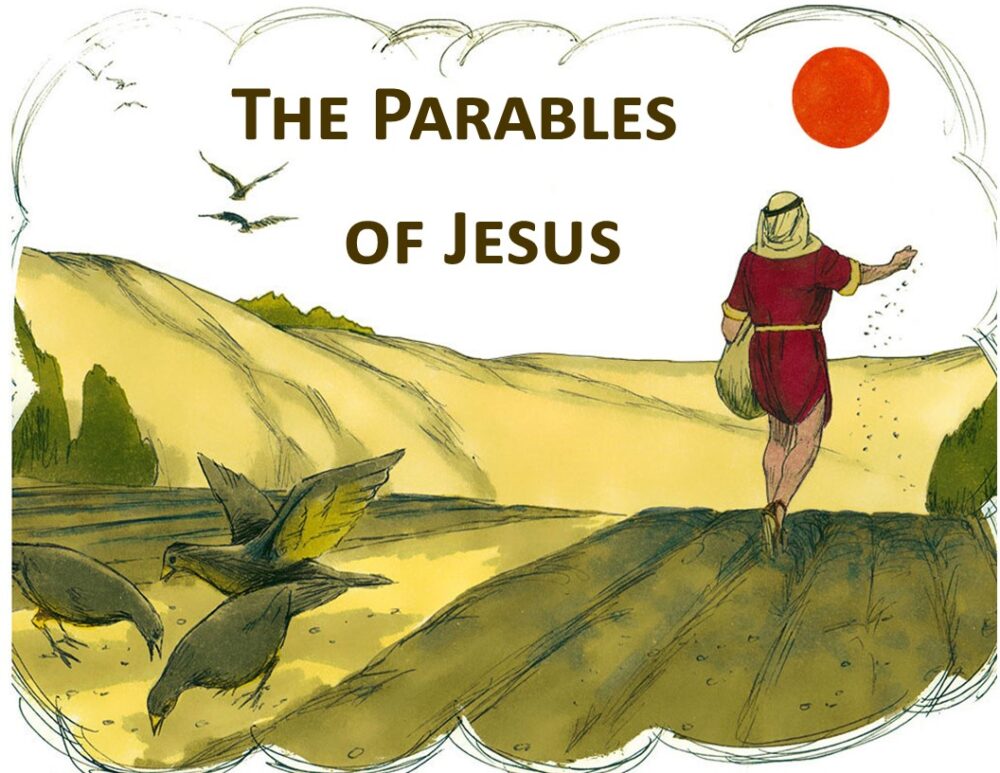 (Matthew 25:14-30) While the interpretation of the parable of the talents is for Israel, stressing the need for faithful service to enter into the kingdom, there are applications we can take from the illustration Jesus gives. In this lesson, we look at how we, too, are stewards for God in this present age of grace, entrusted with the wonderful message of His grace. Though our salvation is not in question, we will be rewarded for faithful service one day when we stand before the judgment seat of Christ.
Scripture References: Matthew 25:14-30, 2 Timothy 2:1-15
Related Topics: Church, Disciples, Faithful, Gospel, Jesus Christ, Judgment Seat of Christ, Mystery, Parables, Rightly Dividing, Service, Stewards | More Messages from Gregg Bing | Download Audio
From Series: "The Parables of Jesus"
In this series, we study Jesus' use of parables as a teaching tool, looking at how and why Jesus used parables, as well as examining the major parables recorded in the synoptic gospels.
More From "The Parables of Jesus"