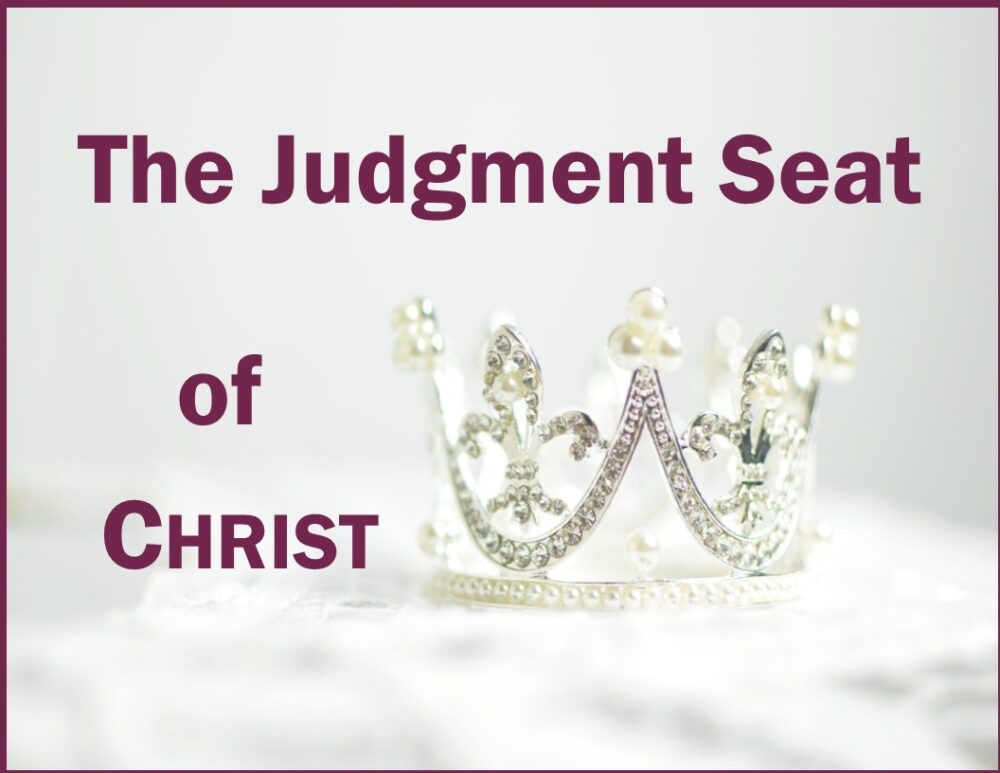 From Series: "Judgment Seat of Christ"
When the rapture of the church occurs, all believers will stand before the Judgment Seat of Christ; not to be judged as whether they are saved or not, but to be rewarded for faithful service to the Lord. This series examines the basis and nature of this judgment of our works.
More Messages from Gregg Bing...