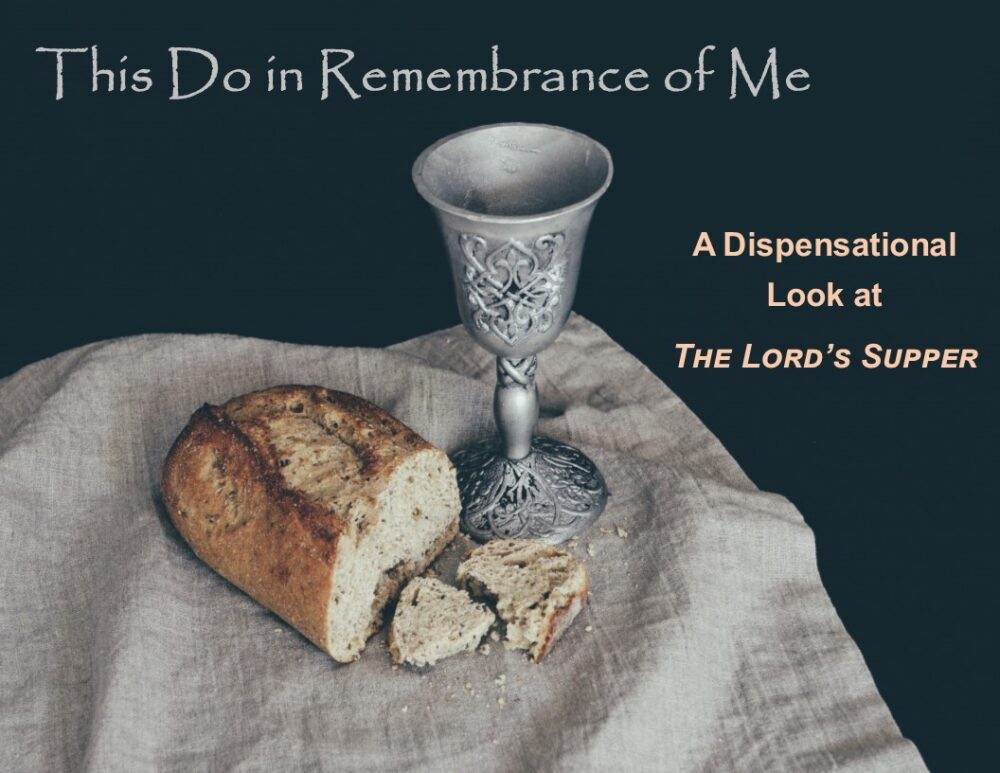 Scripture References: 1 Corinthians 9:19-23, 1 Corinthians 11:17-34
From Series: "The Lord's Supper"
A dispensational look at the Lord's Supper or communion, a memorial observance practiced by most churches. This series examines the two main portions of Scripture that deal with this issue: the gospel accounts of the last supper Jesus celebrated with His apostles and Paul's first letter to the Corinthians, chapter 11.
More Messages from Gregg Bing...