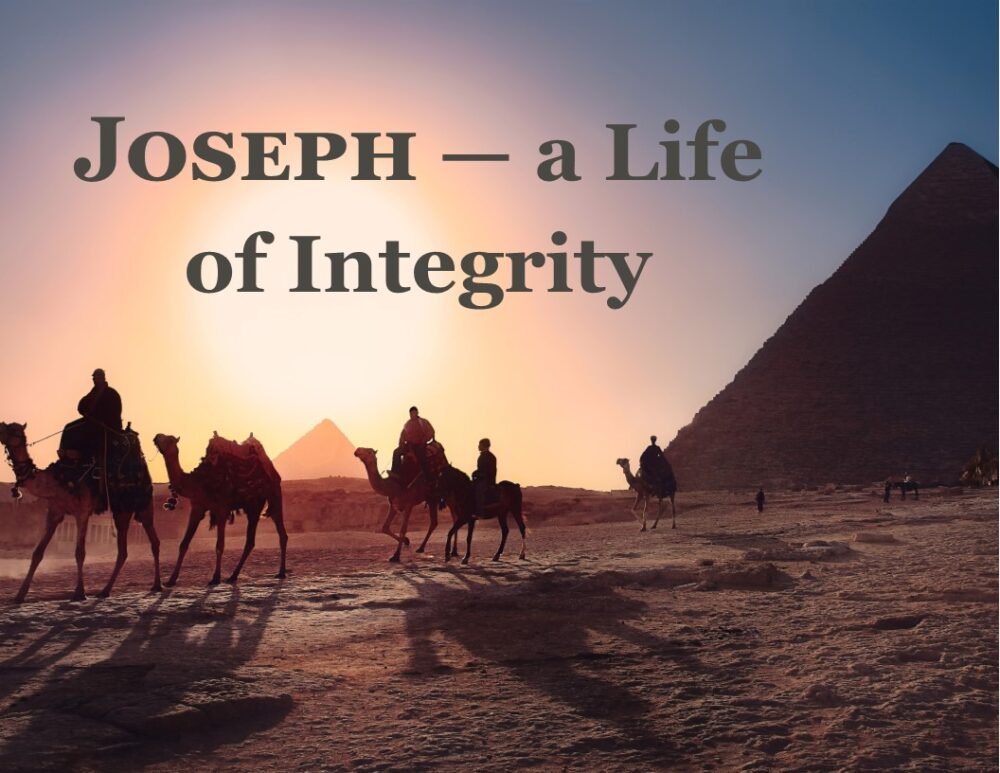 From Series: "Joseph - A Life of Integrity"
The life of Joseph, the favored son of the the patriarch Jacob, provides a wonderful example of a life on integrity. Though his life was filled with trials, hardships, and injustices, he trusted in God no matter what his circumstances. He maintained his integrity, living a life that was faithful, honest, and morally upright, so that God could carry out His purpose in Joseph's life.
More Messages Associated With "Topical Study"...