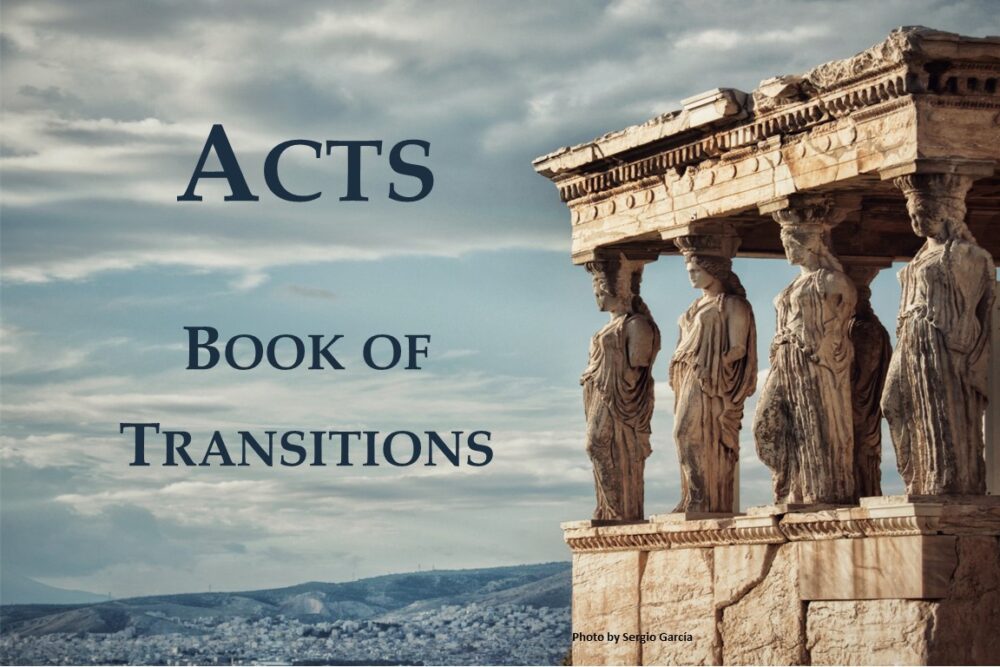 Scripture References: Acts 14:20-28
From Series: "Acts - Book of Transitions"
A verse by verse study from a dispensational viewpoint through the book of Acts, a book of transitions. These messages were preached by Pastor Gregg Bing at Grace Bible Church during the morning worship service in 2022.
More Messages Associated With "Iconium"...