Gregg Bing - May 10, 2020
Patterns for Prayer - Part 3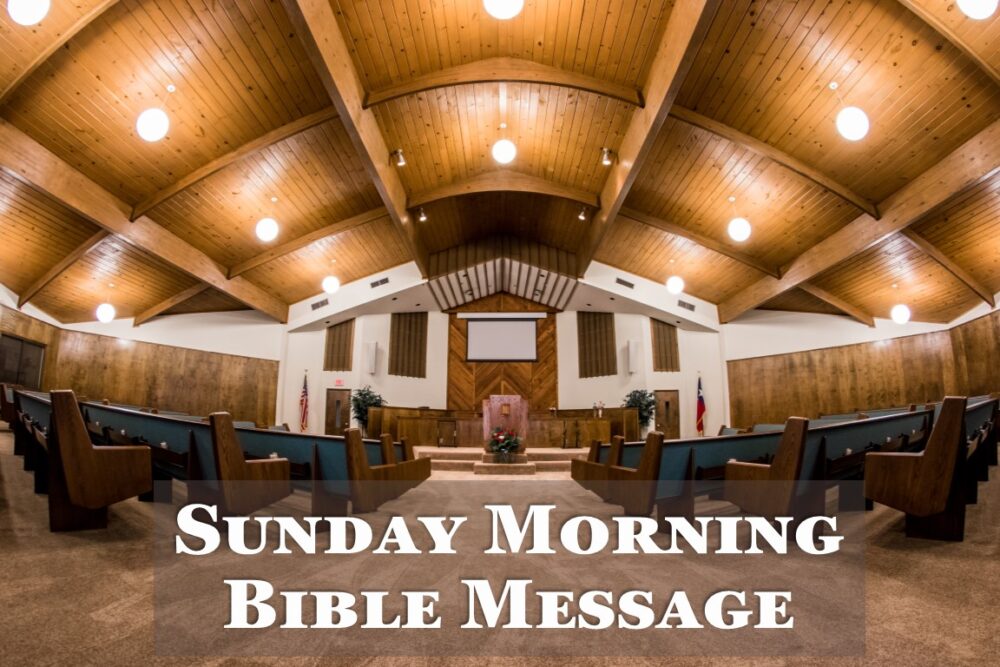 Paul's 2nd prayer recorded in the book of Ephesians (3:13-21) is more personal than the 1st (1:15-23), stressing our relationship to God as Father, and to fellow members of the Church as family. The prayer precedes the practical portion of Paul's letter which stresses our walk and service for the Lord. The prayer consists of 4 petitions that Paul asks of God the Father; things believers need to help prepare them for a life of service for Him: 1) to be strengthened (invigorated) with might (power) through His Spirit in the inner man, 2) that Christ may dwell (be at home) in your hearts by faith, 3) that you may be able to comprehend (grasp, possess), with all the saints, what is the width and length and depth and height; to know the love of Christ which surpasses knowledge, and 4) that you may be filled with all the fullness of God. Paul concludes the prayer with a benediction of praise to God, focusing on the POWER of Him, who works in us, and on the PRAISE that is due to Him for all eternity!
Scripture References: Ephesians 3:13-21
Related Topics: Body of Christ, Christ, Church, Father, Knowledge, Love, Power, Prayer, Service, Topical Study | More Messages from Gregg Bing | Download Audio
From Series: "Sunday Morning Message"
Bible messages from our morning worship service that are not part of a series.
More From "Sunday Morning Message"