Gregg Bing - May 23, 2021
That I May Gain Christ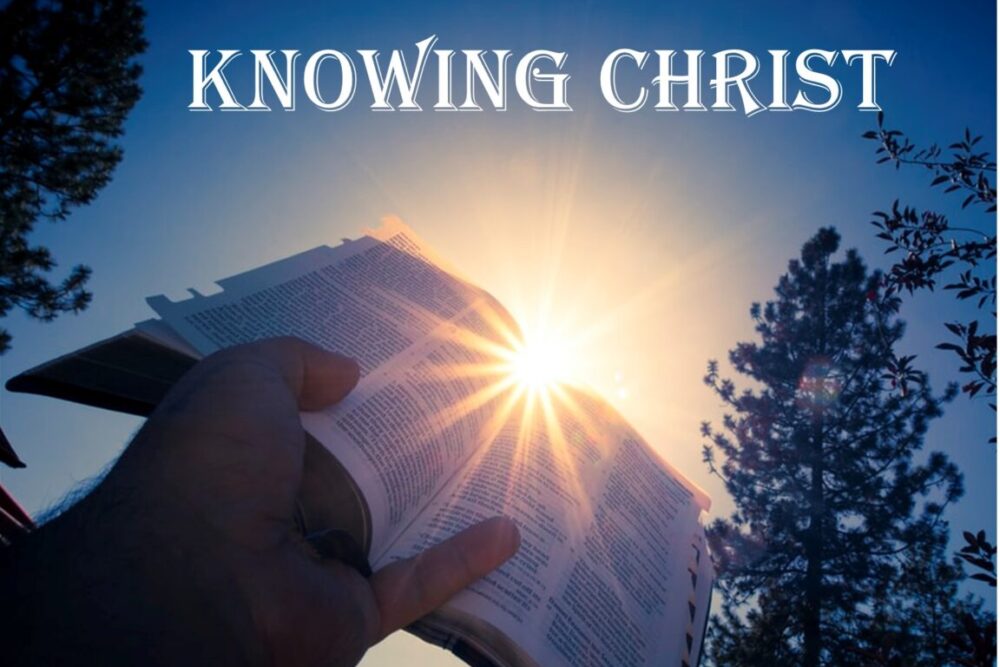 When Saul of Tarsus was saved on the road to Damascus, his perspective on life changed: the things he once considered gains, he now counted loss for Christ. He suffered the loss of all things that he might gain Christ. This morning we look at 4 different aspects of what it means to gain Christ: our Position in Christ, our Personal Relationship with Christ, laying hold of Christ's Purpose for our life, and pursuing the Prize we will receive when Christ comes to take us home.
Scripture References: Philippians 3:8-12
Related Topics: Christ, Knowledge, Paul, Personal Relationship, Salvation, Topical Study | More Messages from Gregg Bing | Download Audio
From Series: "Knowing Christ"
A series of Bible messages focusing on how we can come to know Christ in a more personal and intimate way.
More From "Knowing Christ"