Gregg Bing - August 1, 2021
Jesus' Healing Touch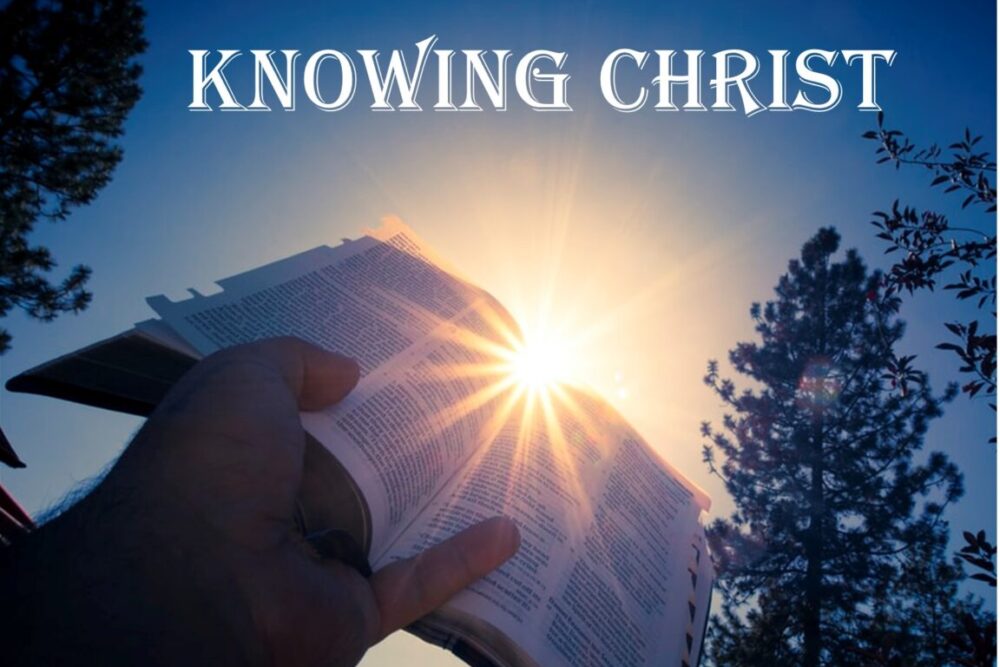 One reason for studying the gospel accounts of the life and ministry of our Savior is to know and understand His mind and heart as He interacted with other people. This morning, we consider His dealings with those who were sick, hurting, or grieving. There are many such accounts in each of the four gospel records, but we will focus on Jesus and His healing touch upon a man full of leprosy.
Scripture References: Luke 5:12-15
Related Topics: 4 Gospels, Compassion, Jesus Christ, leprosy, Topical Study | More Messages from Gregg Bing | Download Audio
From Series: "Knowing Christ"
A series of Bible messages focusing on how we can come to know Christ in a more personal and intimate way.
More From "Knowing Christ"