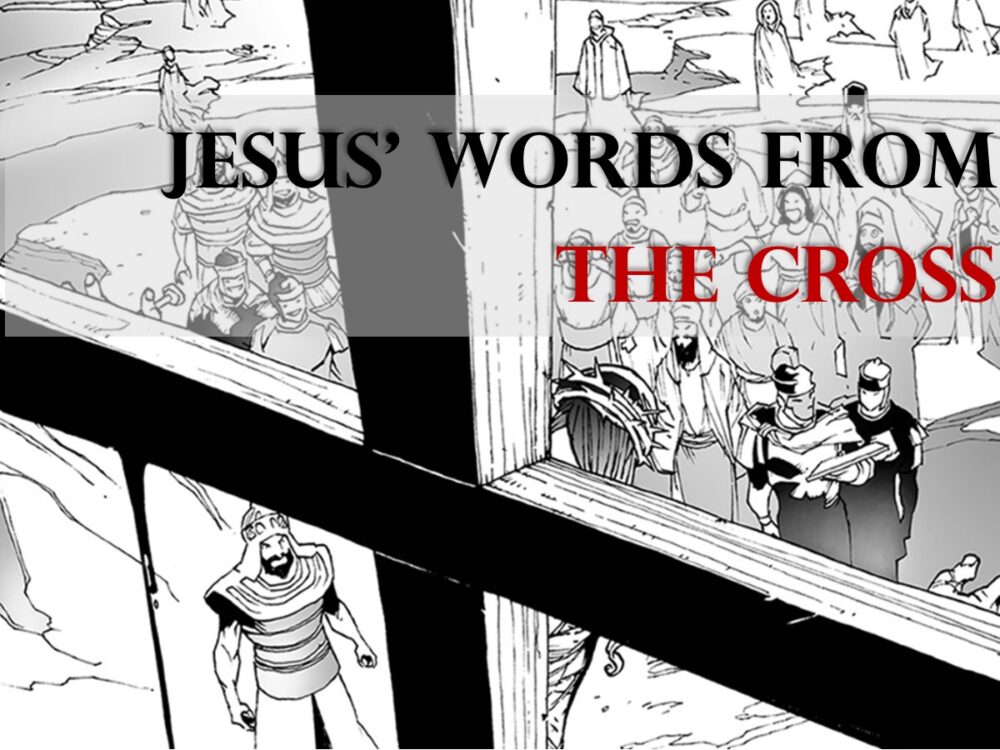 Scripture References: Psalms 22:14-15, John 19:28-30
From Series: "Jesus' Words from the Cross"
The crucifixion of Christ is the greatest event in all of history--the accomplishment of God's eternal purpose of redemption through our Savior, Jesus Christ. The Scriptures record seven statements that Jesus made from the cross. In this study, we examine each of these statements, to understand more about the person of our Savior and of what He accomplished for us by His death on the cross.
More From "Jesus' Words from the Cross"