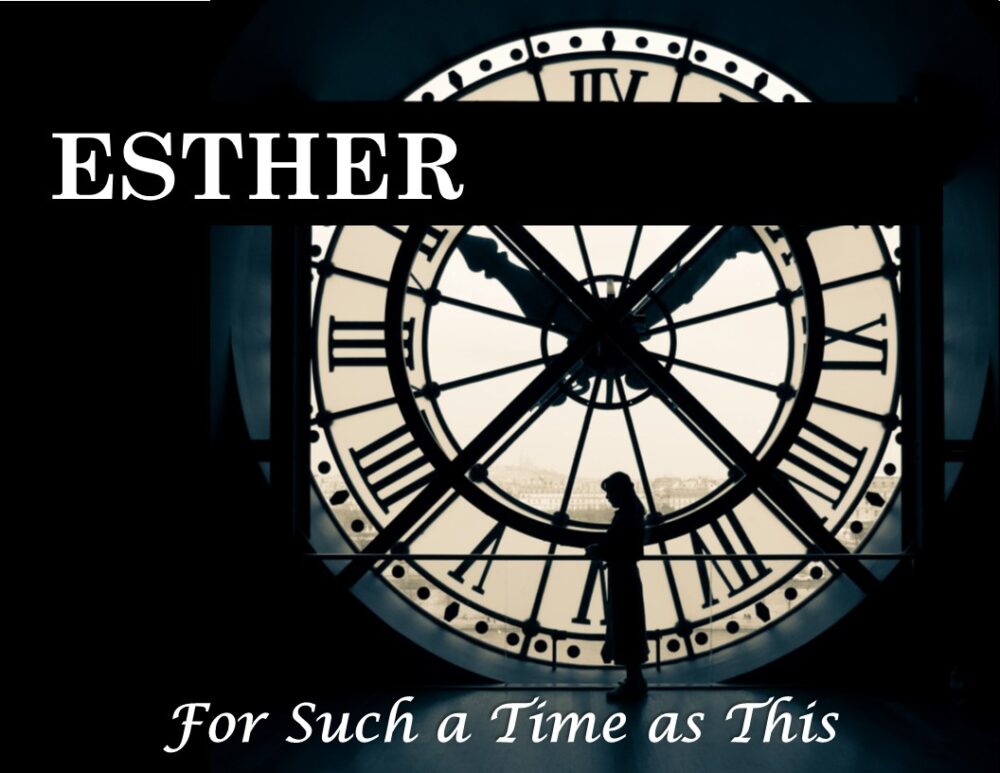 Scripture References: Esther 1:1-2, 2 Kings 36:10-23
From Series: "The Book of Esther"
The book of Esther is a record of God's providential protection of the Jews who chose to remain in captivity rather than return to own land. This book is one of only two books of the Bible named after women. Esther, a young Hebrew woman, rises to become queen in Medo-Persia. In this position she is given the opportunity to save her people from the plot of a wicked enemy named Haman. Though reluctant at first to step forward, she is reminded by Mordecai, the older cousin who raised her, that God put her in this position "for such a time as this."
More Messages Associated With "Israel"...