Gregg Bing - July 25, 2021
Jesus' Earthly Teachings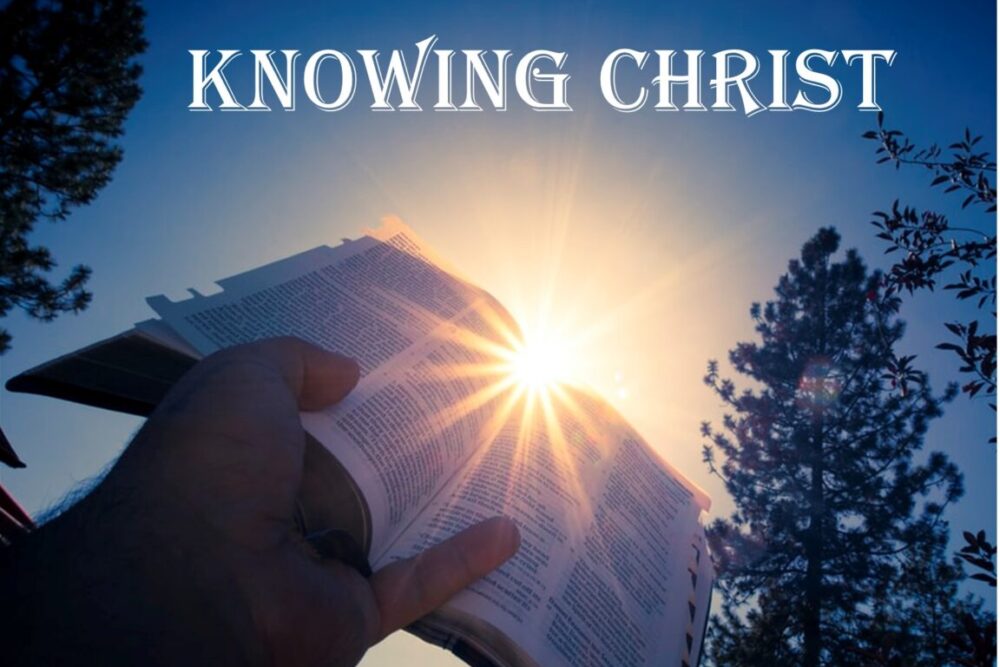 Though Jesus' earthly teachings were directed to the nation of Israel to confirm the promises made to the fathers, as believers in this present age, there is much that can learn from the greatest Teacher who ever lived to help us know Him better and develop a closer walk with Him day by day. In this morning's message, we examine some of things we can learn about our Savior from His marvelous words, including His sermon on the mount, the mysteries of the kingdom, the Olivet discourse, and His discourses in the gospel of John.
Related Topics: Discourses in John, Israel, Jesus Christ, Kingdom, Mysteries of the Kingdom, Olivet Discourse, Sermon on the Mount, Teaching, Topical Study | More Messages from Gregg Bing | Download Audio
From Series: "Knowing Christ"
A series of Bible messages focusing on how we can come to know Christ in a more personal and intimate way.
More From "Knowing Christ"