Gregg Bing - June 6, 2021
Christ in the Word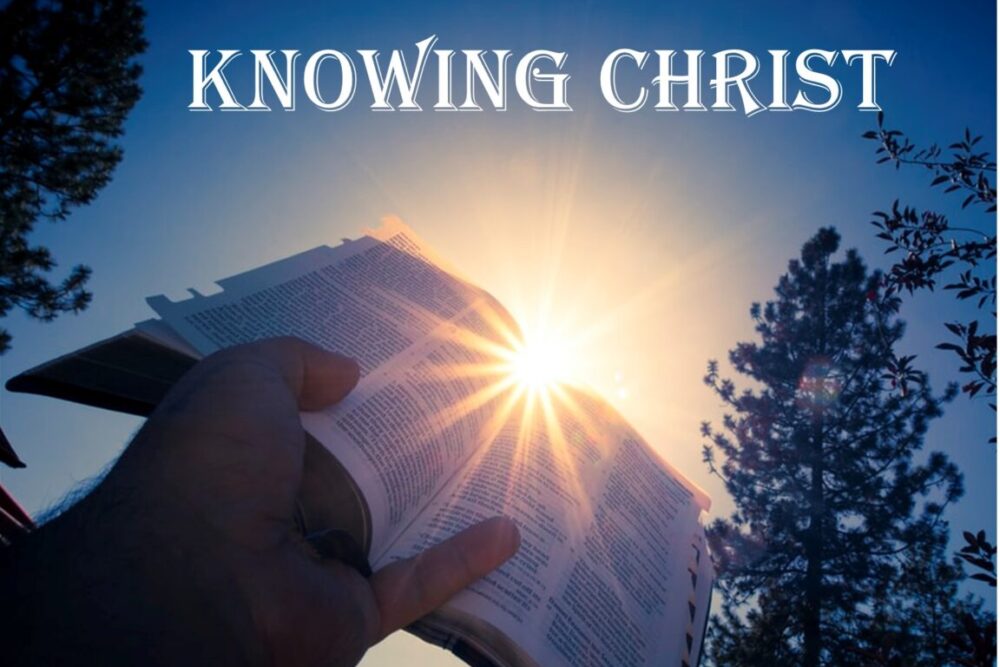 We begin looking at how we can come to know Christ in a deeper, personal way. This requires spending time with Him and communicating with Him, through prayer and through time in His Word. We consider the importance of having a grasp of all of God's Word seeing that it is all inspired of God and profitable for our spiritual growth, and that it all reveals the person and work of our Savior, Jesus Christ.
Scripture References: Luke 24:21-27, 2 Timothy 3:15-17, 1 Corinthians 2:9-12, John 16:13-14, John 14:16-26
Related Topics: Christ, Hebrew-Christian Epistle, Knowledge, New Testament, Old Testament, Personal Relationship, Topical Study, Word of God | More Messages from Gregg Bing | Download Audio
From Series: "Knowing Christ"
A series of Bible messages focusing on how we can come to know Christ in a more personal and intimate way.
More From "Knowing Christ"