Gregg Bing - July 4, 2021
Christ in the Old Testament - in Presence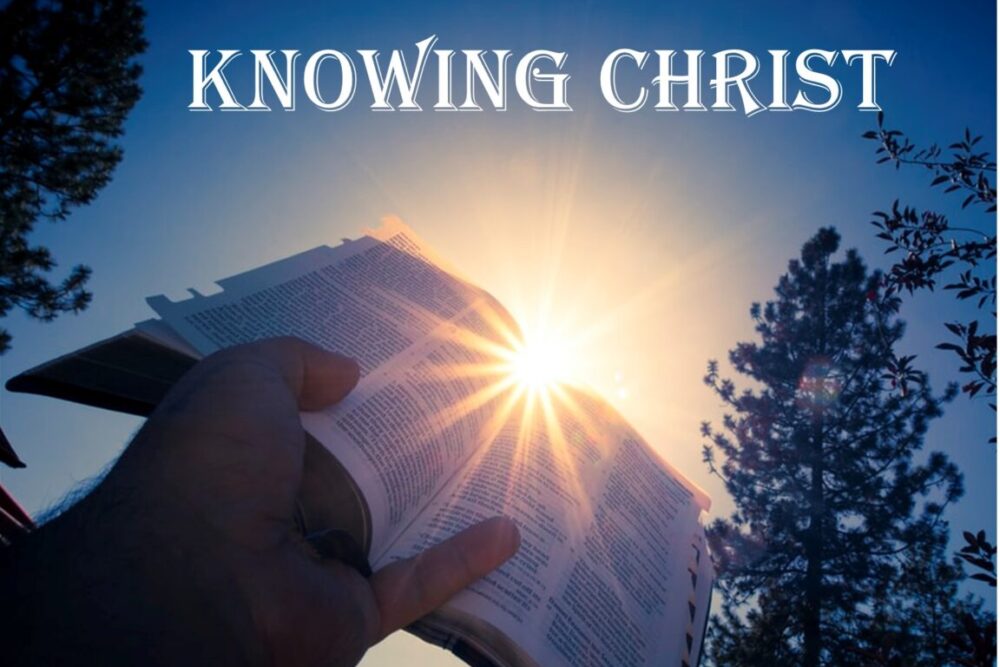 We look at how Christ was present and active in the lives of people during the Old Testament period. In particular, we will consider "the Angel of the Lord" who appeared numerous times throughout the Old Testament. This Angel was clearly more than just a created angel; He was very God Himself in the person of God the Son.
Scripture References: Exodus 3:1-15, Genesis 22:11-18, Genesis 18:1-33, Genesis 16:7-13
Related Topics: Abraham, Angel of the Lord, Christ, Hagar, Jehovah, Moses, Old Testament, Topical Study | More Messages from Gregg Bing | Download Audio
From Series: "Knowing Christ"
A series of Bible messages focusing on how we can come to know Christ in a more personal and intimate way.
More From "Knowing Christ"