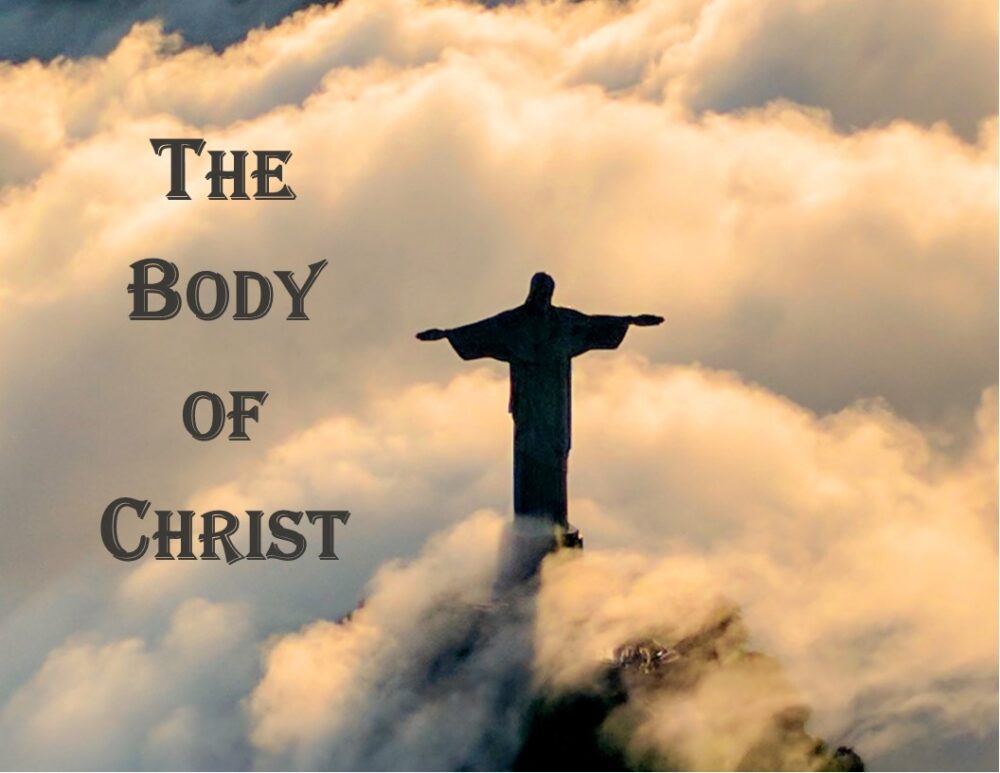 Scripture References: Ephesians 1:22-23
From Series: "The Body of Christ"
This series of messages is a brief overview of the truth concerning the Body of Christ, the Church of this present dispensation of grace. These message cover four different areas of teaching to help us gain a better understanding of the Church to which we belong: its Formation, its Function, its Fellowship, and its Future. These Bible studies were taught by Pastor Gregg Bing in the adult Sunday school class at Grace Bible Church in Fort Worth, Texas in 2019 and 2020.
More Messages Associated With "Israel"...