This series of messages is a study of what the Scriptures teach about God's future for the Church, the Body of Christ, that God is building in this present dispensation of Grace.
These Bible messages were given by Pastor Gregg Bing during the morning worship services at Grace Bible Church in Fort Worth, Texas in 2021.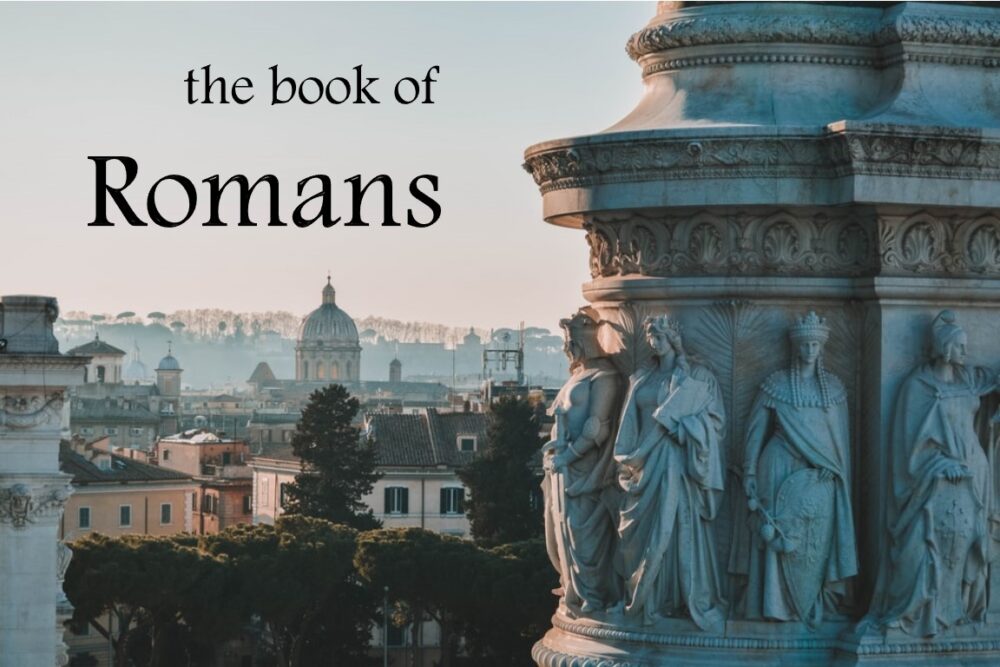 From Series: "The Book of Romans"
A verse by verse study through Paul's letter to the Romans. Paul had never visited the saints at Rome, so he covered basic doctrines that focus on the gospel of Christ: sin, salvation, sanctification, security, sovereignty, and service. The theme is the righteousness of God in Jesus Christ.
More Messages Associated With "Paul's Epistles"...