This series of messages is a study of what the Scriptures teach about God's future for the Church, the Body of Christ, that God is building in this present dispensation of Grace.
These Bible messages were given by Pastor Gregg Bing during the morning worship services at Grace Bible Church in Fort Worth, Texas in 2021.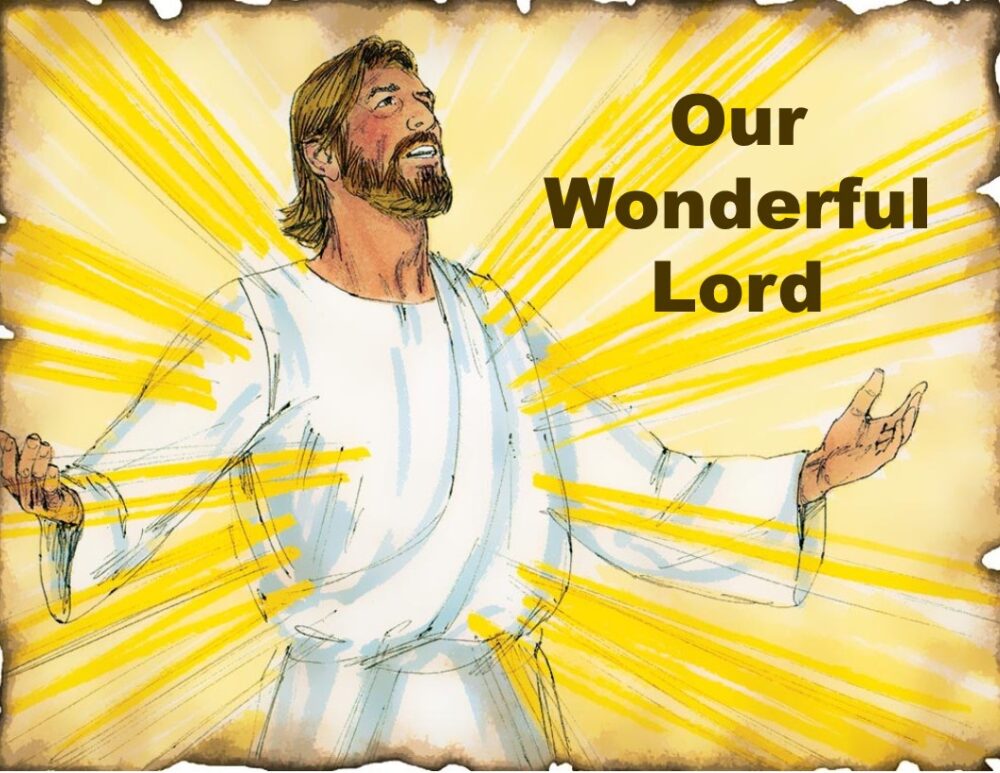 From Series: "Our Wonderful Lord"
This brief series of Bible messages on "Our Wonderful Lord" is the last series of Bible messages that Pastor Charles Wages preached at Grace Bible Church in December of 2002 before stepping down as pastor of the church.
More Messages Associated With "Topical Study"...