This series of messages is a study of what the Scriptures teach about God's future for the Church, the Body of Christ, that God is building in this present dispensation of Grace.
These Bible messages were given by Pastor Gregg Bing during the morning worship services at Grace Bible Church in Fort Worth, Texas in 2021.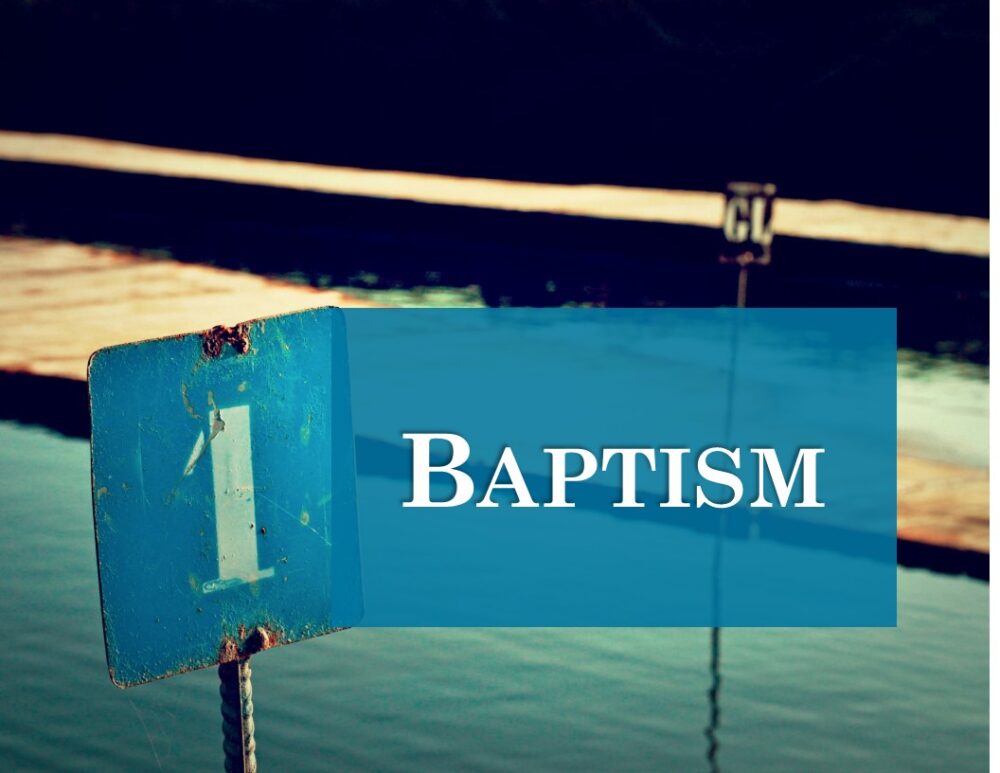 From Series: "One Baptism"
The Apostle Paul, our apostle for this present dispensation of grace, declares in Ephesians 4:3-6 that one aspect of the unity of the Spirit is that there is only one baptism. In this brief series, we examine what Paul meant by this, and how it affects our understanding of the place of baptism in God's purpose for His people today.
More Messages from Gregg Bing...