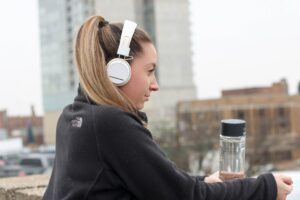 We have recorded Bible messages you can listen to from our Sunday morning worship services, our adult Sunday school classes, our Sunday evening worship services, and our Wednesday night Bible studies, as well as our annual Bible conferences in March. All messages are recorded in MP3 format. If a series has been completed, it will be listed under Complete Bible Series. Below is a list of the different types of Bible study series that are currently available. Click any of the links below to access these series.


Audio Bible Study Messages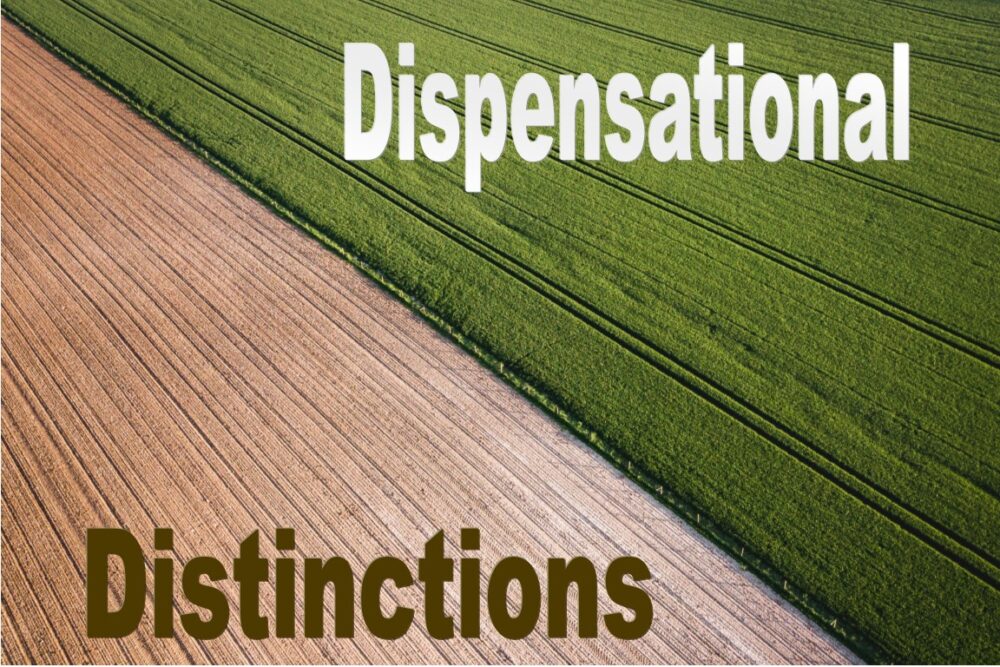 Scripture References: Acts 7:51-58, Acts 3:1-26, Acts 2:1-36, Acts 1:1-26
From Series: "Dispensational Distinctions"
An examination of dispensational distinctions which need to be made in order to understand the Bible. Distinctions such as Israel vs the Gentiles vs the Church; Law vs Grace; Prophecy vs Mystery; the Twelve vs Paul; and many more.
More Messages