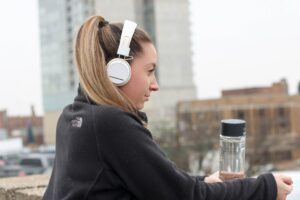 We have recorded Bible messages you can listen to from our Sunday morning worship services, our adult Sunday school classes, our Sunday evening worship services, and our Wednesday night Bible studies, as well as our annual Bible conferences in March. All messages are recorded in MP3 format. If a series has been completed, it will be listed under Complete Bible Series. Below is a list of the different types of Bible study series that are currently available. Click any of the links below to access these series.


Audio Bible Study Messages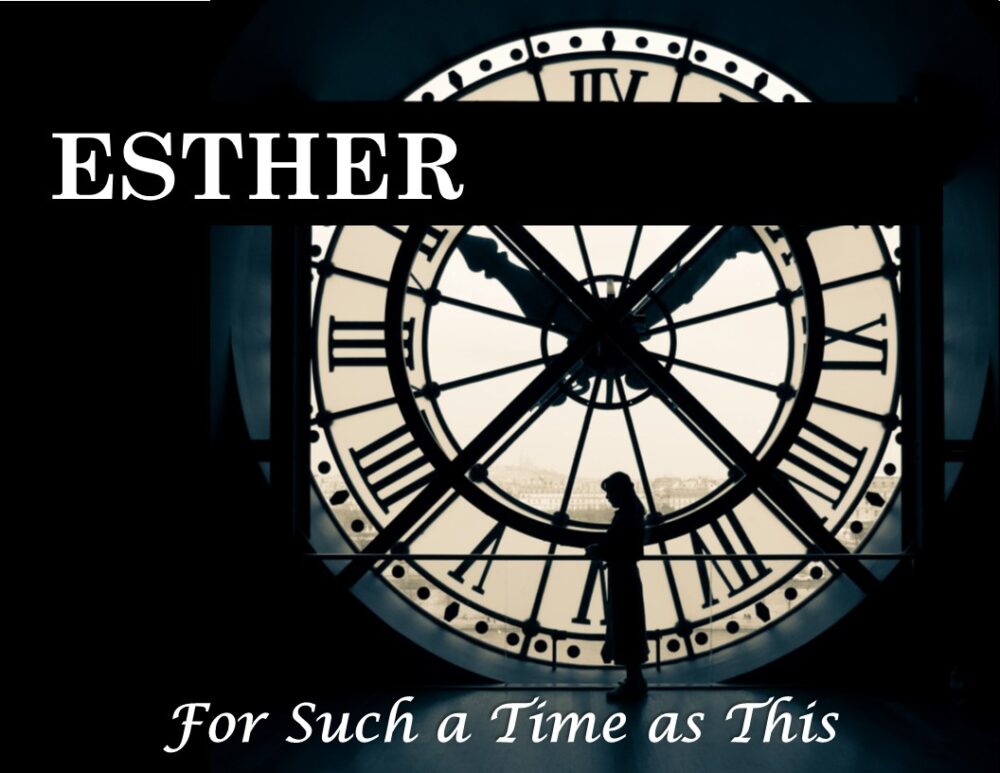 Scripture References: Esther 6:1-14, Esther 5:1-14
From Series: "The Book of Esther"
The book of Esther is a record of God's providential protection of the Jews who chose to remain in captivity rather than return to own land. This book is one of only two books of the Bible named after women. Esther, a young Hebrew woman, rises to become queen in Medo-Persia. In this position she is given the opportunity to save her people from the plot of a wicked enemy named Haman. Though reluctant at first to step forward, she is reminded by Mordecai, the older cousin who raised her, that God put her in this position "for such a time as this."
More Messages