If you ask most people if they are going to heaven when they die, they will usually respond "I hope so," or "I think so," or simply, "I don't know." This is even true of many people who attend church regularly and look at themselves as Christians. Can we know that we are saved? Is there really any Assurance of our salvation? Can we know that we will never lose our salvation? Is there really any security in our salvation? In this brief series of lessons, we look at the Scriptural basis for believing in the "Assurance and Security" of the believer. Assurance that we can KNOW we are saved, and Security that we will NEVER lose our salvation.
These Bible messages were taught by Pastor Gregg Bing during the adult Sunday school class in 2018 at Grace Bible Church in Fort Worth, TX.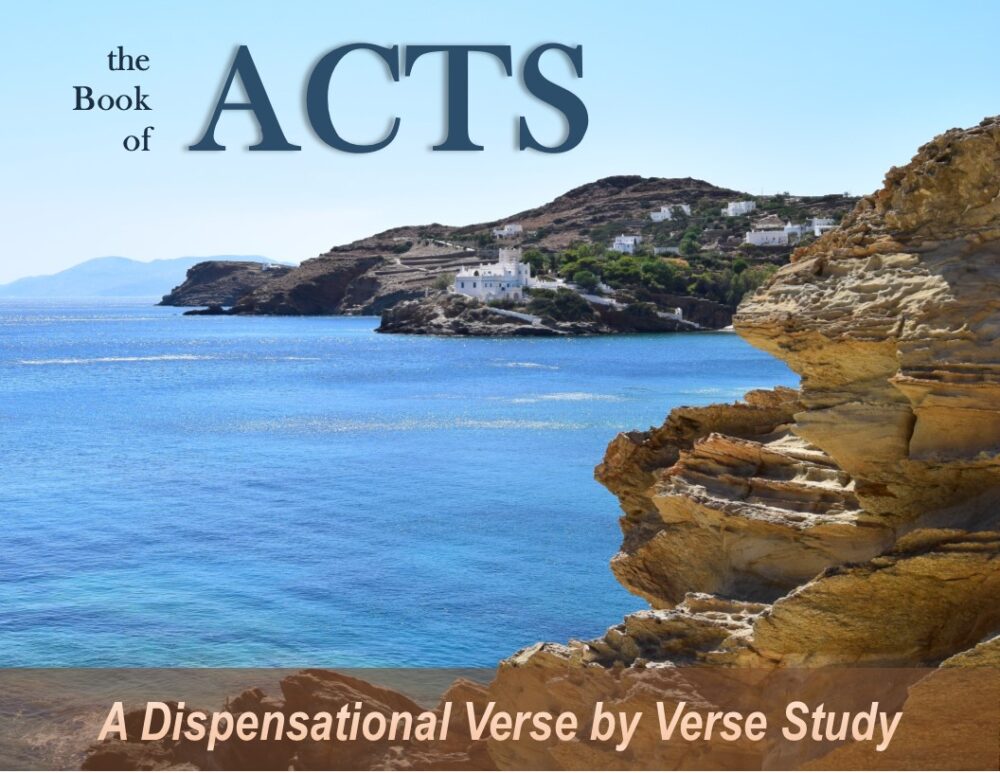 Scripture References: Acts 2:1-12
From Series: "The Book of Acts"
These lessons provide a verse by verse study through one of the most challenging books of the Bible from a dispensational viewpoint, showing the transition from God's focus on Israel to the start of the Church, the Body of Christ.
More Messages from Gregg Bing...